ASCLERA VEIN TREATMENTS DENVER
Asclera: You don't have to live with spider veins and vericose veins
If you want to improve the appearance of visible veins, minimally-invasive sclerotherapy treatments using Asclera may be right for you . It's designed to treat spider veins less than 1 mm in diameter and varicose veins 1 to 3 mm in diameter.
ASCLERA DENVER VEIN TREATMENTS
Gain back the confidence to show off your legs
Asclera is an FDA-approved prescription vein treatment that works on both spider veins and varicose veins. The procedure itself involves the injection of various solutions with extremely small needles into the targeted veins. The picture at right is an actual patient at 26 weeks after treatment.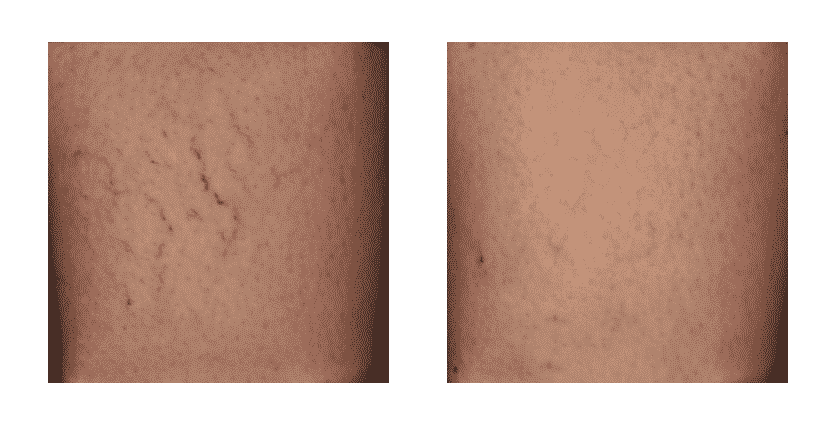 ASCLERA denver VEIN THERAPY
Take your legs out of hiding
Sclerotherapy (pronounced sklair-o-THAIR-uh-pee) is a medical procedure that has been used since the 1930s to treat varicose and spider veins. As the standard of care, it is considered one of the safest and most effective treatments for removing unwanted leg vein appearance . The picture at left is an actual patient at 26 weeks after treatment.