Dermaplane facials in Denver
What is a dermaplane facial and why should I need one?
Highly effective for most skin types, dermaplane facials are well-proven options that can remove dead skin cells for smoother, more radiant skin. They also remove vellus hair ("peach fuzz") and keeps it from growing back darker or thicker.
Dermaplaning involves the use of an exfoliating blade to remove dead skin cells and hair, and is a comfortable, non-invasive aesthetic service. Great results can be achieved after just one service, and there is no recovery time involved.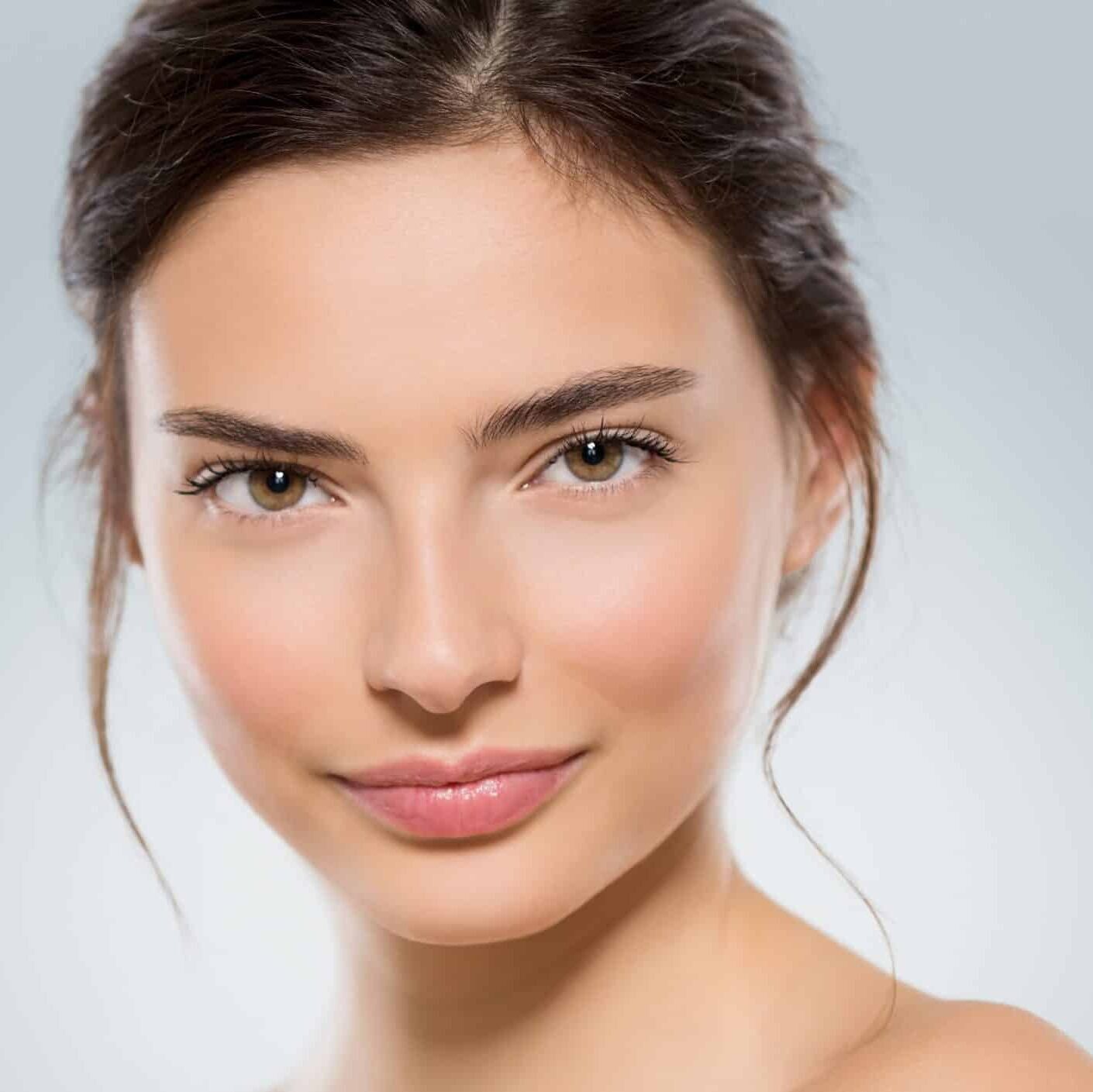 What can I expect at my dermaplane facial?
At Cunningham Clinic, a full-service facial costs only $80. Place your trust in our highly skilled and professional team to bring you the most effective dermaplane facial in Denver.
Your facial starts with a gentle face wash to prepare your skin for the benefits of dermaplaning
We use advanced SkinMedica products to moisturize your skin and maximize the benefits of dermaplaning.
A special scalpel, with your skin taut, will carefully move up and down your face to remove peach fuzz and dead skin.
After enjoying your facial, add services like a brow or lash tint, a brow or nose wax, or a DiamondGlow facial.
Dermaplane Facial – $80
Add-on Options:
Lash Tint – $28
Brow Tint – $25
Lash+Brow Tint – $5
Brow Wax – $22
Nose Wax – $10
DiamondGlow Facial – $135