DIAMONDGLOW® FACIAL TREATMENTS IN DENVER
What is DiamondGlow® BY ALLERGAN
More than a glow, a skin-transformation for radiant, healthy-looking skin.
Experience DiamondGlow—a next-level, noninvasive skin-resurfacing treatment with proven results.
DiamondGlow is the ultimate facial treatment, developed by the experts at Allergan. Using a small tool that benefits your skin in three ways: It sucks up dead skin cells and dirt to remove impurities, while also exfoliating and infusing skin with customized serums that revitalize it. DiamondGlow is also an improvement over typical microdermabrasion due to how well it exfoliates, extracts and infuses your skin. By combining exfoliation and infusion at the same time, serums can penetrate the skin with superior effectiveness. The completely painless procedure is great for all skin types.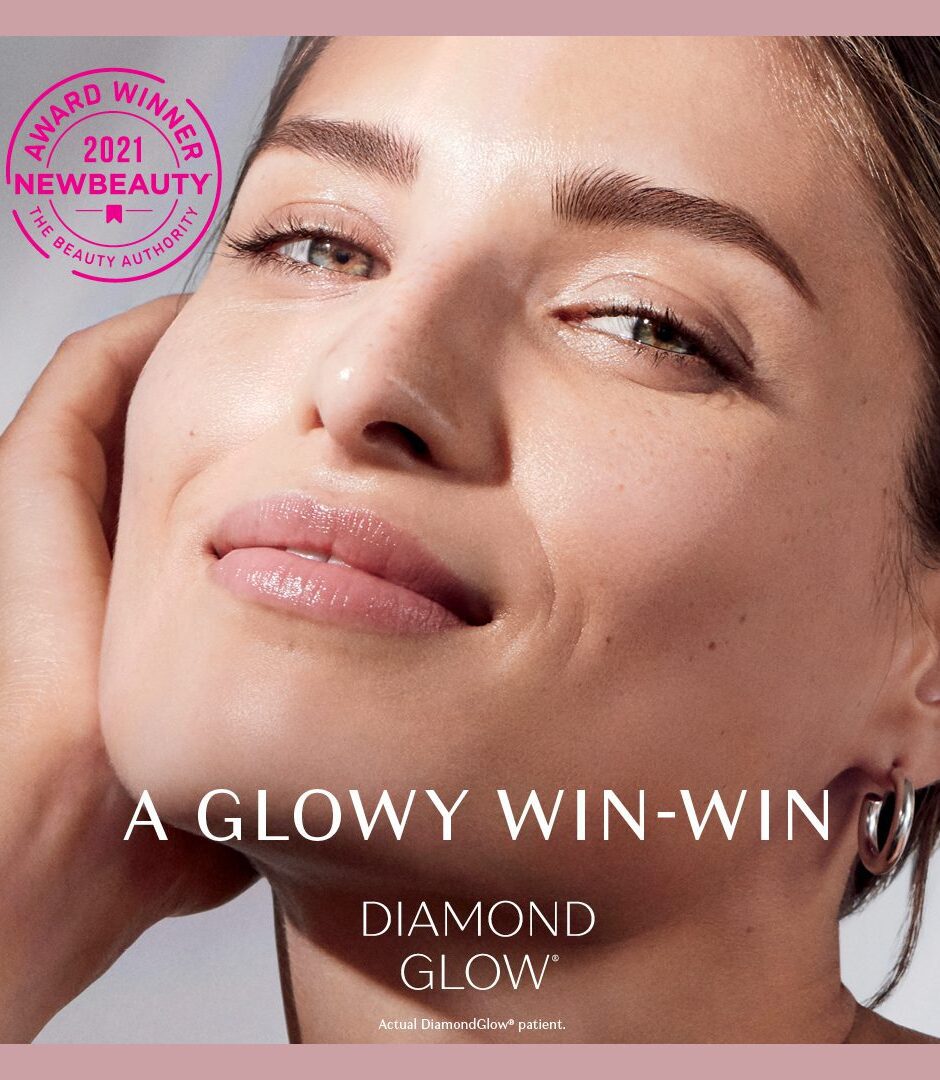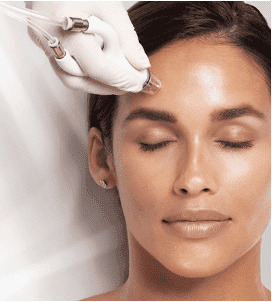 AFTER ONE In-OFFICE DiamondGlow® TREATMENT, SKIN APPEARS:
BRIGHTER
FRESHER
HEALTHIER
SMOOTHER
MORE EVEN IN TONE
CLEARER, WITH UNCLOGGED PORED
and beyond one DIAMONDGLOW® treatment, improved appearance of:
FINE LINES & WRINKLES
ROUGHNESS & DRYNESS
DARK SPOTS & SKIN DISCOLORATION
DULL, CONGESTED SKIN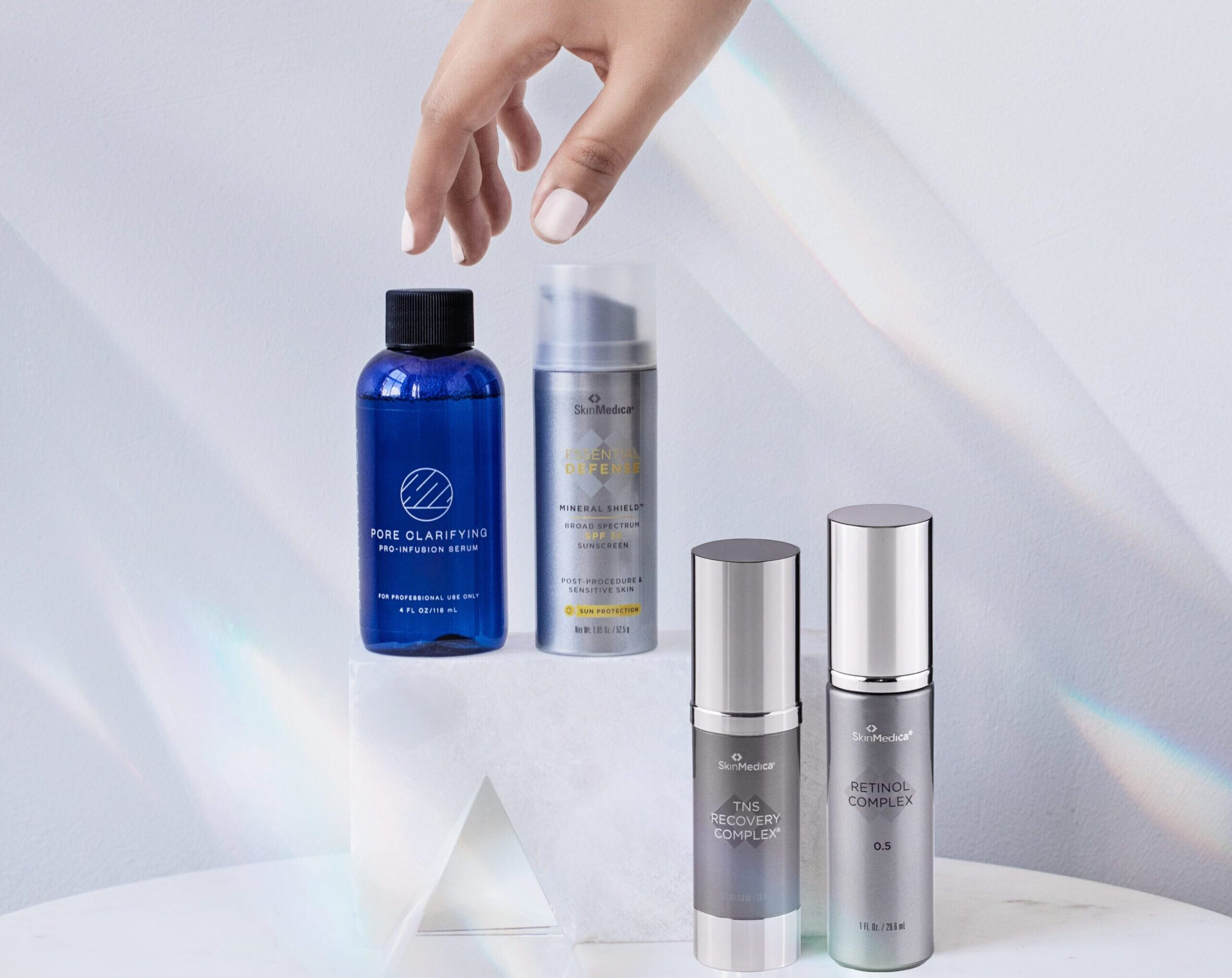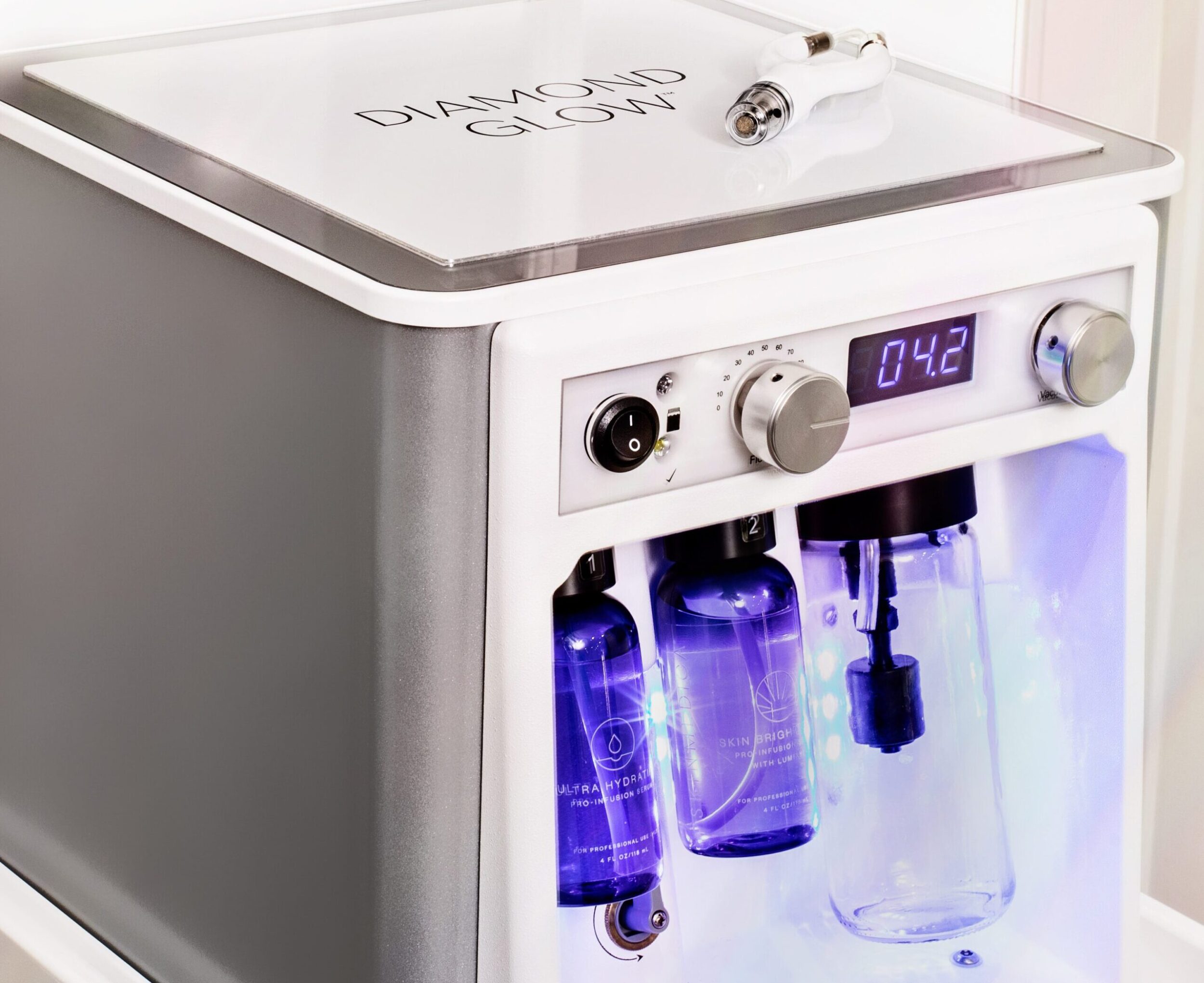 DIAMONDGLOW® FACIALS denver
A treatment as powerful as you are
DIAMONDGLOW® uses a diamond-tipped handpiece to painlessly exfoliate your skin, while gently vacuuming debris from your clogged pores and sweeping away the dead skin cells and contaminants.
Diamond Glow can be used on the body as well to infuse and polish the skin. It can help restore the elasticity of the skin and provide a deep lymphatic massage.
DIAMONDGLOW® facials can help improve:
Acne on the body, especially the back
Hyperpigmentation or Discoloration
Fine lines and wrinkles
Dry and dehydrated skin
Stretch marks
Sun damage
DiamondGlow Facial – $185
Add-on options:
Chest and/or Back – $75/$125
Dermaplane – $30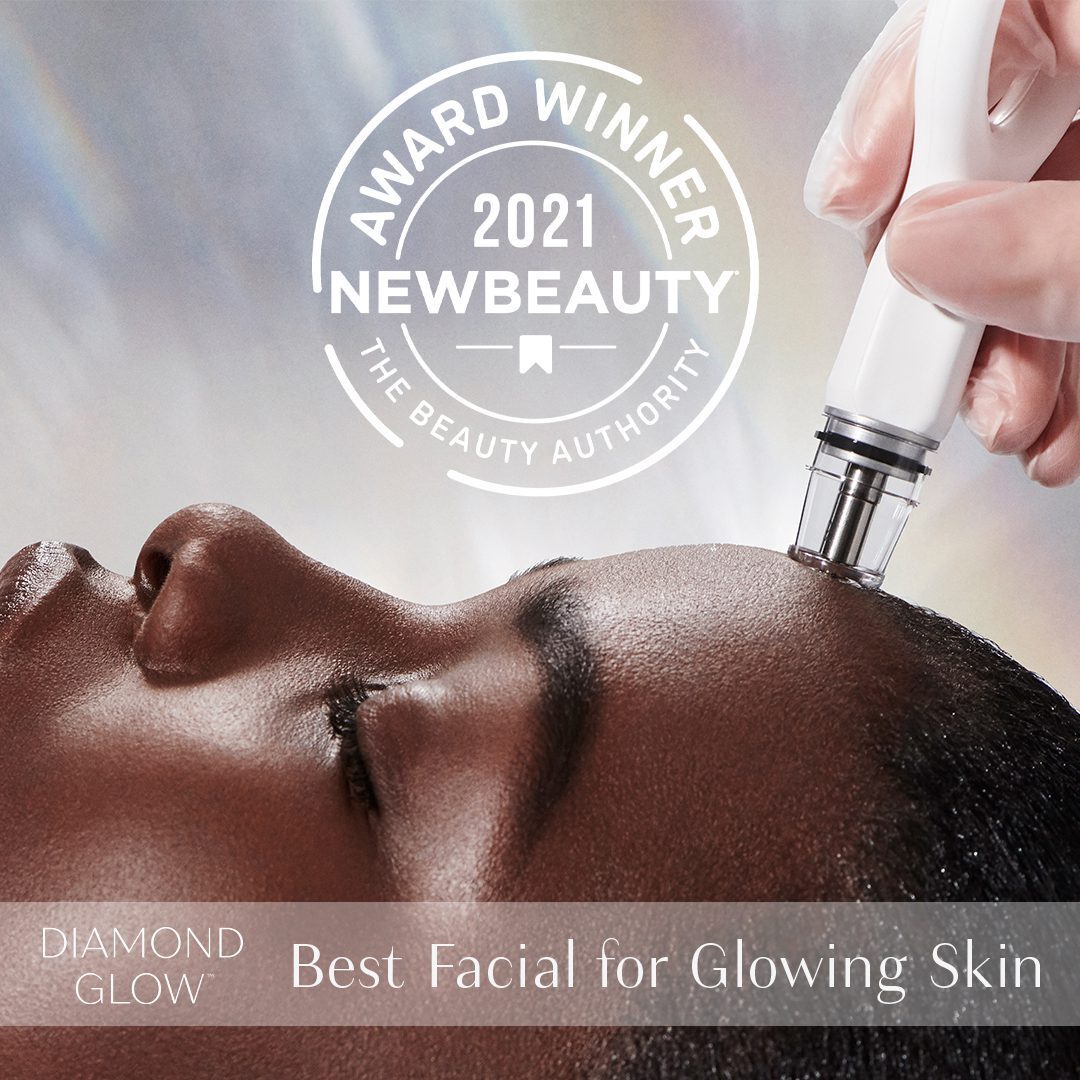 The DiamondGlow™ device is a general dermabrasion device that gently removes the top layer of skin and delivers topical cosmetic SkinMedica® Pro-Infusion Serums onto the skin. This treatment is not for everyone. Some typical side effects include a scratchy sensation, tightness, and redness. Rare side effects may occur. Please talk to your provider for additional information.
Looking for high-quality skin care and nutraceuticals? Check out our online store.