INMODE EVOLVE FOR BODY SCULPTING & MUSCLE TONING
The very best non-surgical fat reduction, skin tightening and body toning service.
Evolve X by InMode, featuring the Transform feature, is an all-in-one aesthetic platform that can tone, tighten and trim your skin, fatty tissue, and muscle for a more sculpted figure. InMode EvolveX is clinically proven to stimulate collagen and modify adipose fatty tissue, skin and muscle.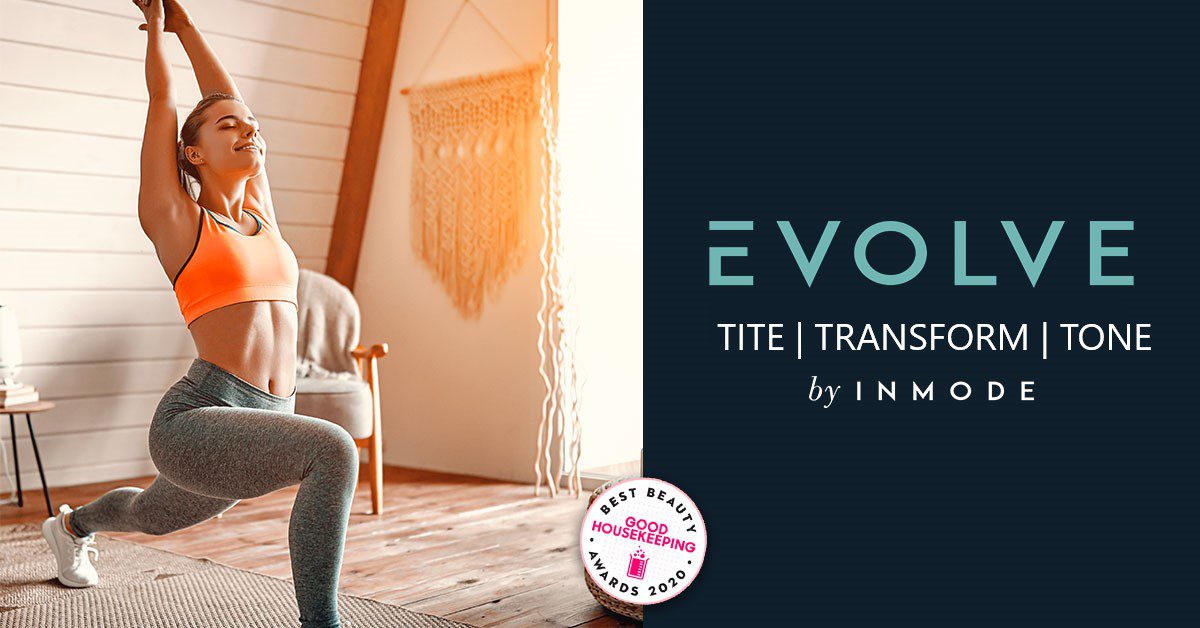 Multiple clinically-proven technologies (Bipolar RF and EMS) available separately or together.
The combination of multiple hands-free applicators and adjustable belts allow treatments on multiple areas.
Most patients find the Evolve treatment to be comfortable. You will feel your muscles contract similar to a workout.

Multiple modalities can be tailored to your specific need to produce consistent, transformative results.
A proven safe and effective procedure that you can take care of during your lunch time!
Treatment times and frequencies can be adjusted to your needs to deliver exceptional results.
Reach us at 720-6550-4660 to learn more about how to get started with InMode Evolve.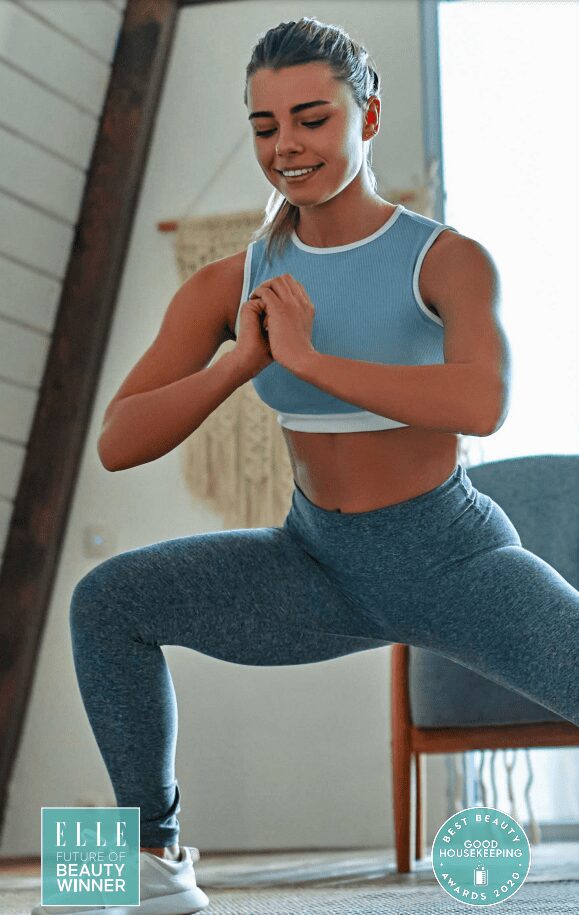 InMode Evolve X Transform
A non-invasive, hands-free solution to quickly transform the shape of muscles while treating fat and improving the look of your skin. It is the perfect combination treatment for all areas.
What is evolve x transform
Evolve Transform is an innovative procedure that builds and strengthens muscles while enhancing the appearance of your skin and treating fat without needles or surgery. The combination of technologies delivers a no downtime alternative for sculpting your body.
how does evovle x transform work?
Evolve Transform provides two procedures in one visit. Radiofrequency energy (RF) for deep heating of tissue and fat, and electrical muscle stimulation (EMS) to induce forced muscle contractions that are not achievable during workouts. The combination allows you to improve your tone and shape quickly and painlessly.
WHAT CAN I EXPECT DURING THIS TREATMENT?
During your procedure you can expect a warming of your skin and the contraction of the muscles in the specific area being treated.
DO ALL EVOLVE SYSTEMS HAVE TRANSFORM?
Older Evolve systems do not have the TRANSFORM capability, only Evolve X has TRANSFORM.