Improve your skin structure and connective tissue with ZWave
available at OUR denver location
The ZWave system creates high energy radial shockwaves consisting of two different parts – positive pressure pulse and a comparatively small tensile wave component. The shockwave squeezes the surrounding tissue and breaks the grid structure of the molecules. The tensile wave leads to a collapse of the gas bubbles within the fat structures (cavitation), which re-expand after the high energy radial shockwaves and thus ensure a destabilization of the fat structures.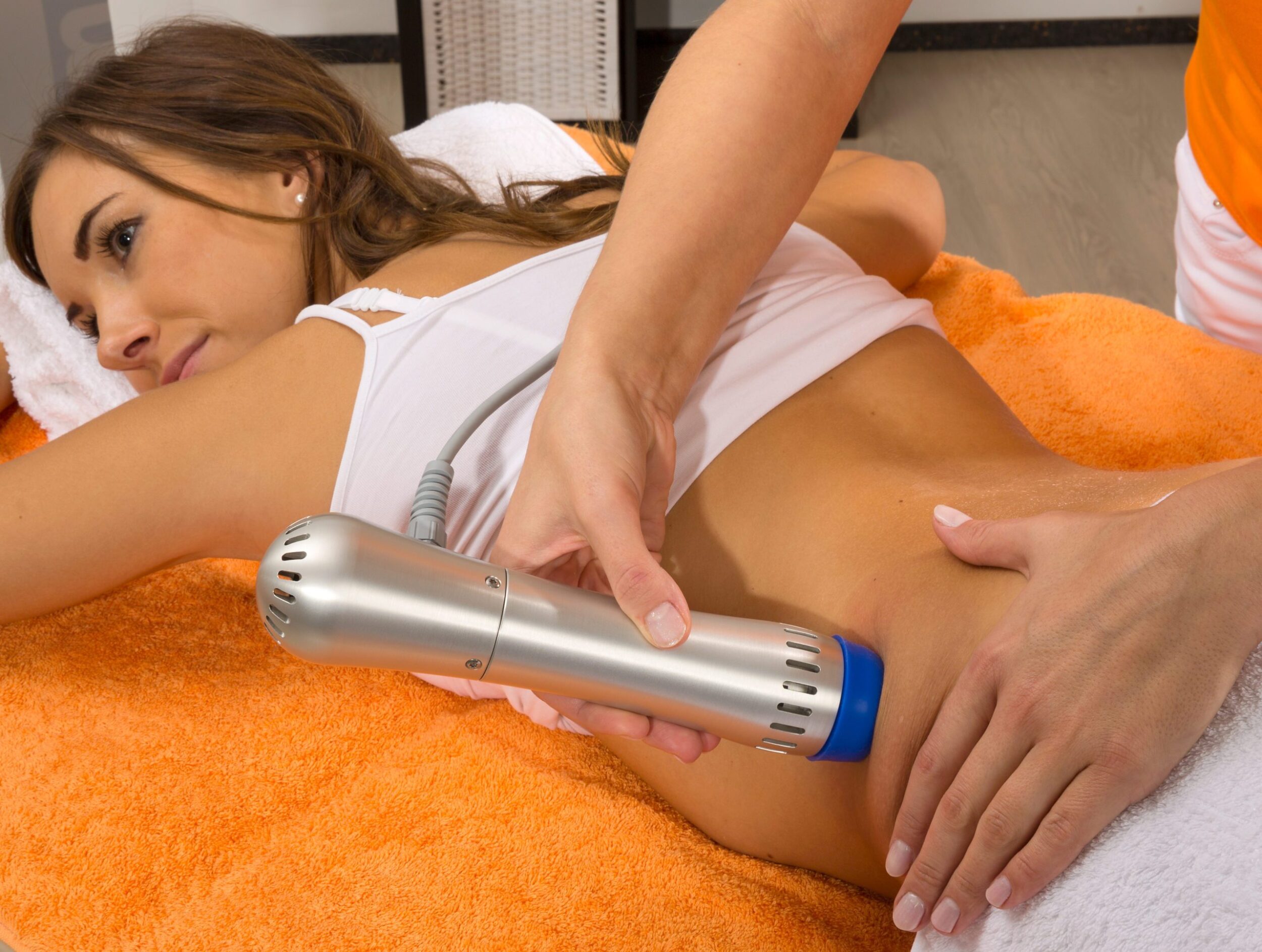 Z Wave is Extremely Effective
The high energy radial shockwaves are scientifically proven to have a large impact on collagen structure and the skin connective tissue, improving blood circulation.
Using radial shockwaves for treatment of injuries and Plantar Fasciitis has the following advantages:
Get Visible Results With ZWave
Is this treatment painful?
No, quite the contrary. Many patients say this treatment feels similar to a relaxing massage.