Aesthetic Injections Workshops
Looking to add aesthetic injections to your practice? Interested in improving your skillset? Ready to learn refining and advanced techniques to increase patient satisfaction and improve outcomes?
Call 720-650-4660 to schedule a workshop with Kimberly.
Workshops address the topics relevant to your success:
The art of facial assessment and correcting age-related changes. Knowing your landmarks and go/no go areas for injection for safe, effective injection technique.
Understanding patient treatment goals and expectations as well as judicious use of product to get great outcomes and satisfied clients.
Differentiating and use of products including Botox, Kybella and Dermal Fillers and utilizing both the art and science of injecting using a variety of techniques (needle, threading with filler and cannula expertise).
REVIEW AND MANAGEMENT OF COMPLICATIONS
Knowing what to do when aesthetic procedures do not go as planned including how to use reversal agents, treatment options and how to avoid complications even before treatment
Tailored workshops cover both didactic and hands-on training:
Novice Correcting Age-Related Changes to the Face Using: Fillers, Botox, and Skin Assessment (for new injectors)
Intermediate Correcting Age-Related Changes to the Face Using: Fillers, Botox, and Skin Assessment (for injectors with 1-2 years experience)
Advanced Aesthetics Injections: The Art of Using Fillers, Botox, Kybella and Skin Assessment (for injectors with 3+ years experience)
Kybella: Permanent Reduction of Submental Fullness
Cannula Techniques: Great Results with Minimal Bruising/Discomfort and Hard to Treat Areas
The Chin is In: Using Filler to Chisel and Define the Chin and Jawline
Microneedling Certification: Depths, Techniques, Pain Management and Best Products for Optimal Outcomes
Custom half/full day workshop tailored to your specific practice needs/goals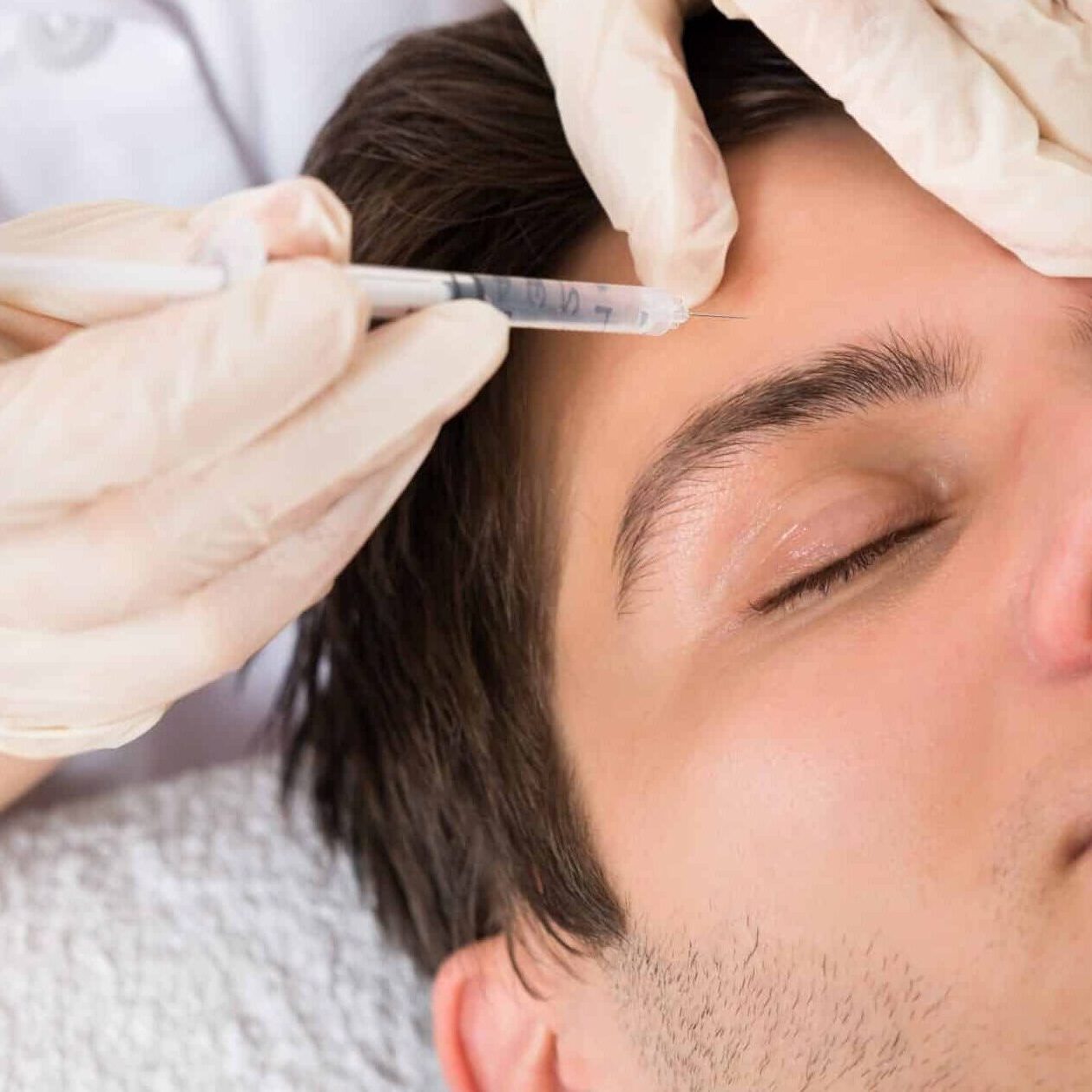 Aesthetic injections workshop f.a.q.