Our experienced team provides exceptional care with extensive expertise
Elizabeth Anderson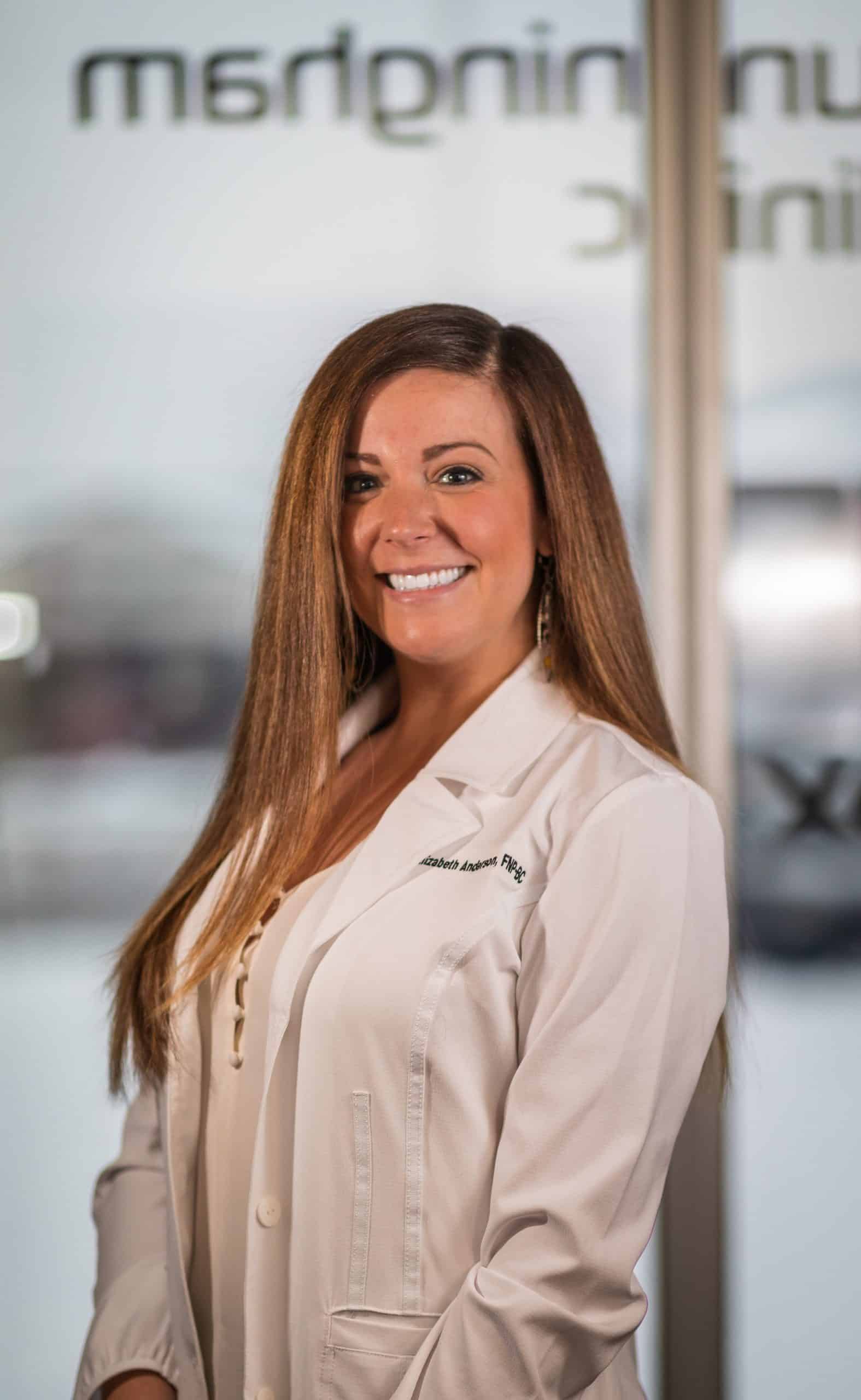 NURSE PRACTITIONER, MSN, APRN, FNP-BC
Through her varied professional experiences, Elizabeth has adopted a unique, holistic perspective, with a particular passion for hormone replacement therapy, thyroid disorder diagnosis and treatment, and the artistic nature of aesthetic medicine.
Kimberly Cunningham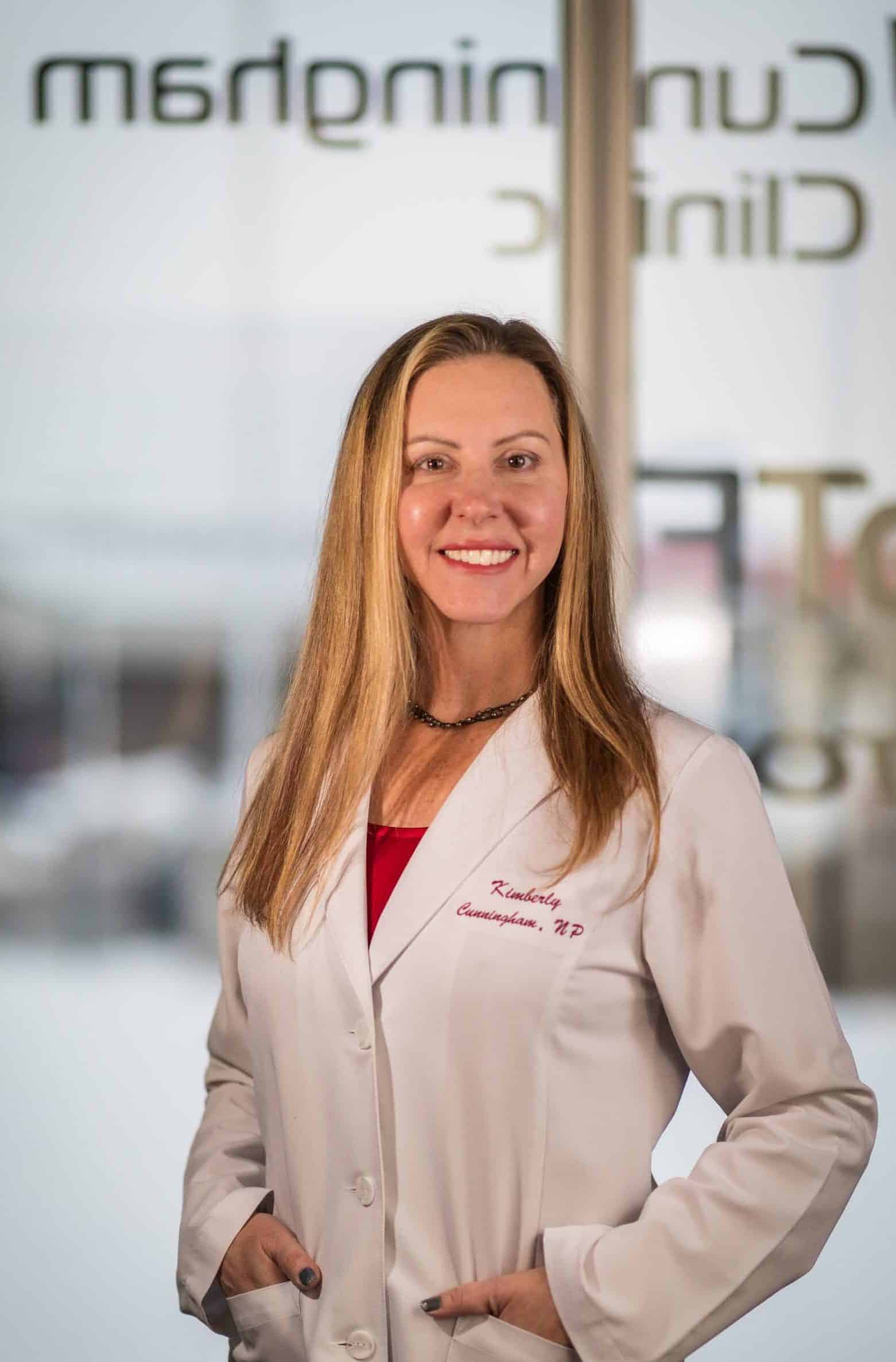 NURSE PRACTITIONER, BSN, ANP-C
Kimberly's passion in helping people to look and feel better is achieved through a conservative approach. Her goal is to help clients achieve desired results with the minimum amount of intervention to achieve a natural correction and to avoid looking "done".
Kate Dyer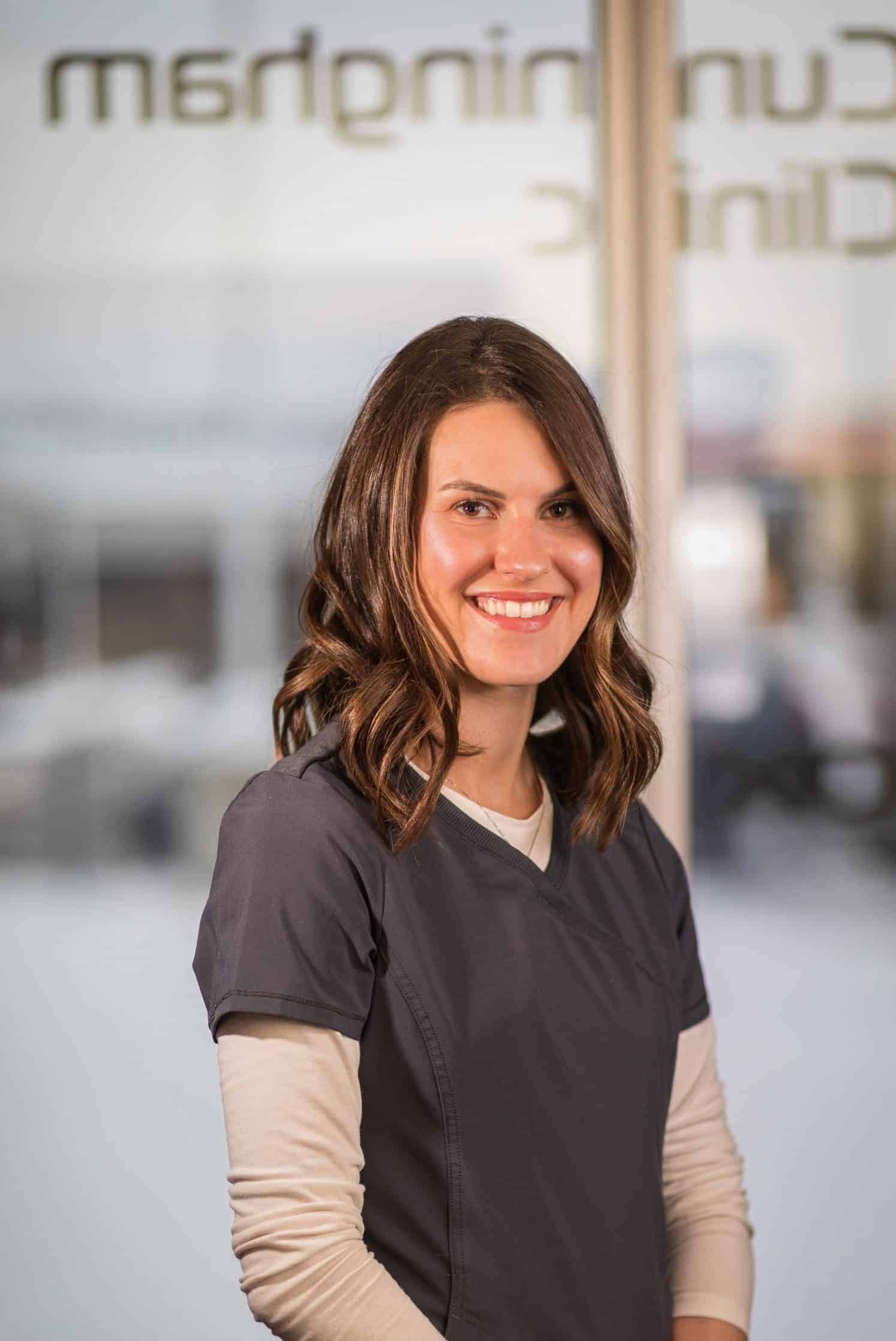 AESTHETICIAN, MA, PHLEBOTOMIST
Kate provides top-notch care and service to her clients. Specializing in microneedling and phlebotomy, Kate is trained to enhance your personal appearance, skin health, and well-being. She promises to do this gently, artistically, and effectively.