Our experienced team provides exceptional care with extensive expertise.
STAFF: April Polinauskas, Medical Assistant; Cristina Salais, Medical Assistant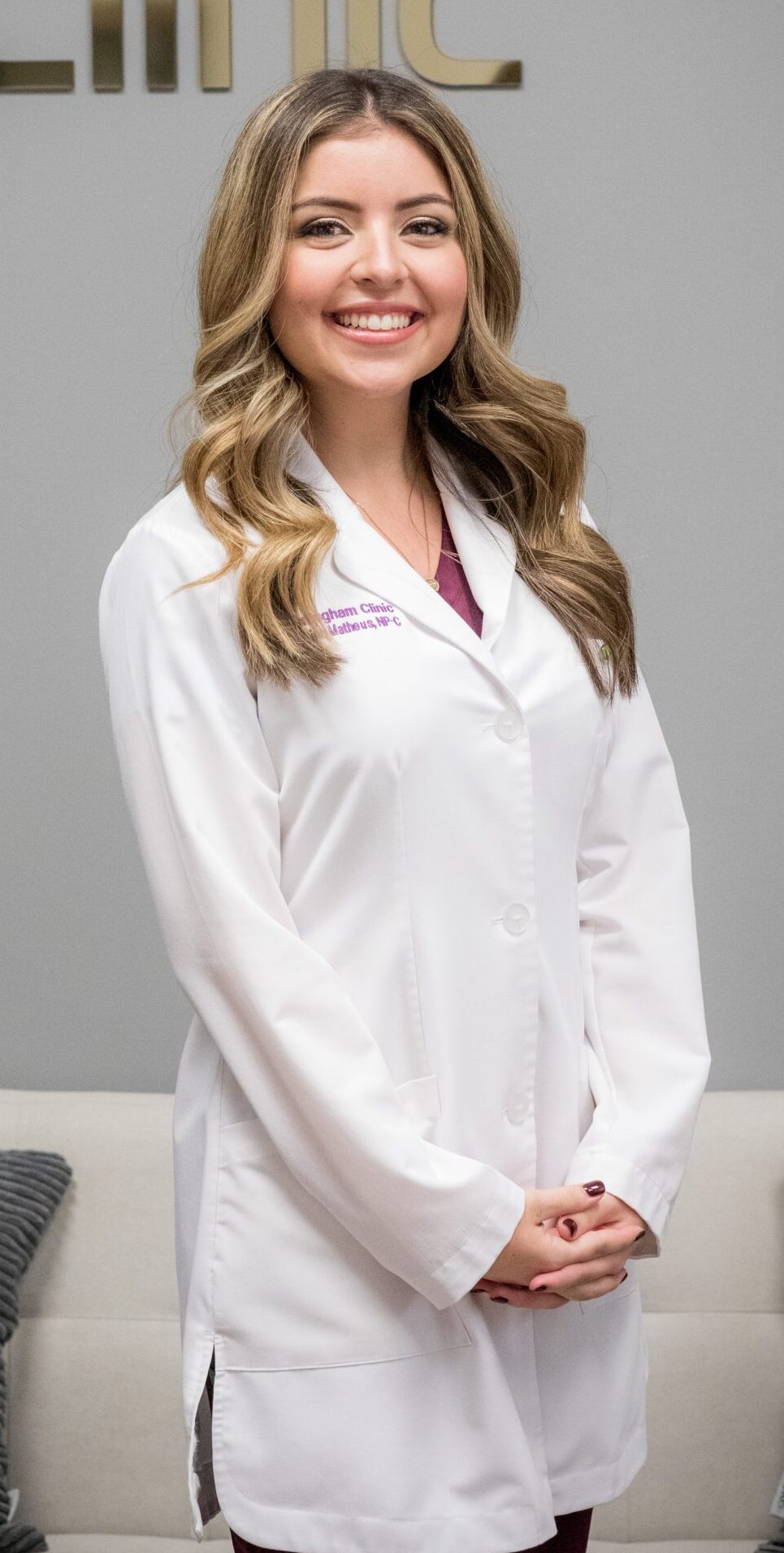 NURSE PRACTITIONER, MSN, APRN, ANP-C YO HABLO ESPAÑOL
Christina wants patients to not only look but also feel their absolute best in any circumstance. She is a compassionate, patient-oriented professional who finds aesthetics to be exciting and rewarding, especially when she is able to witness patients' satisfaction and overall joy surrounding their results.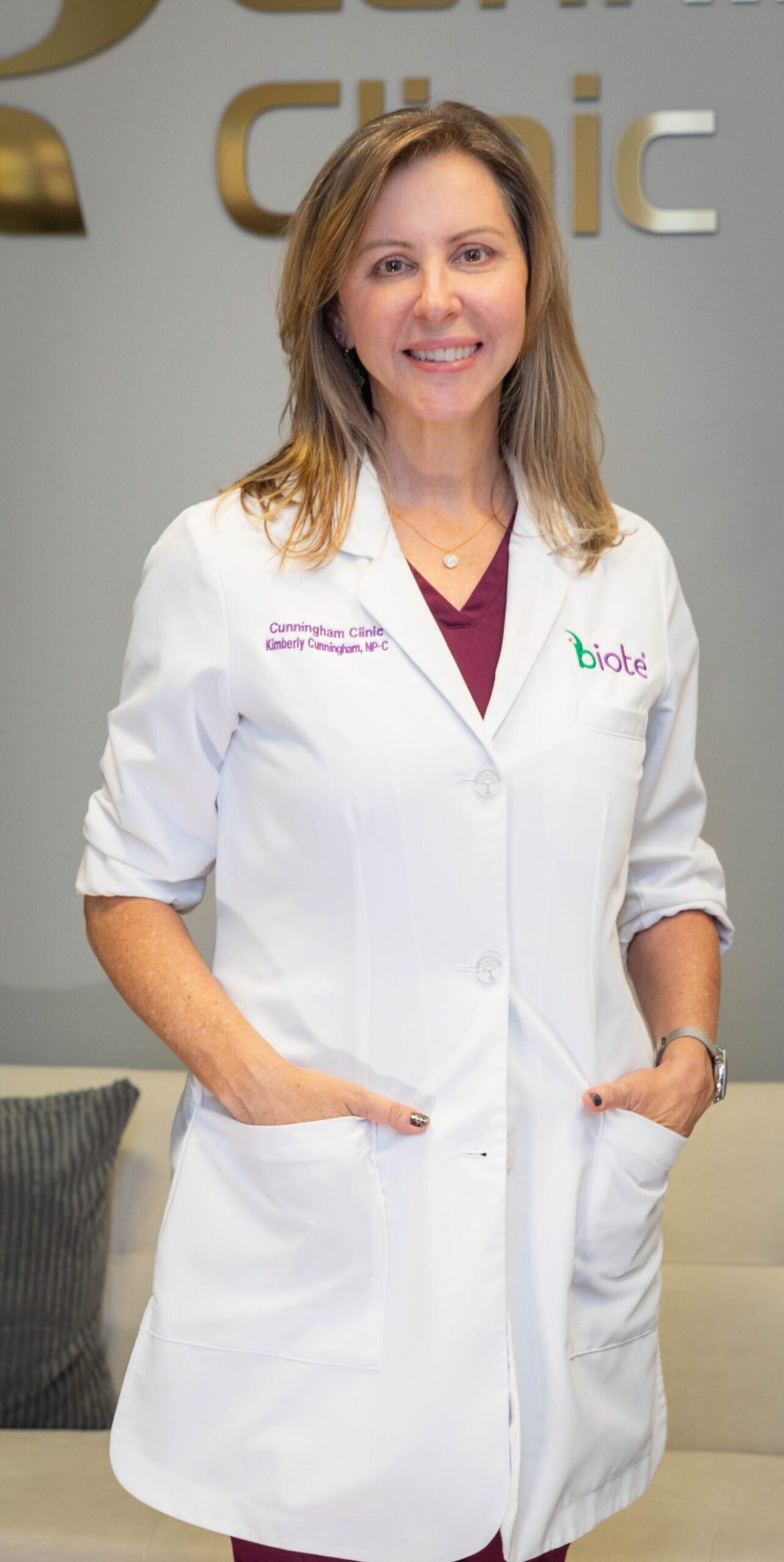 NURSE PRACTITIONER, MSN, APRN, ANP-C
ADJOINT FACULTY, CU COLLEGE OF NURSING
Kimberly's passion in helping people to look and feel better is achieved through a conservative approach. Her goal is to help clients achieve desired results with the minimum amount of intervention to achieve a natural correction and to avoid looking "done".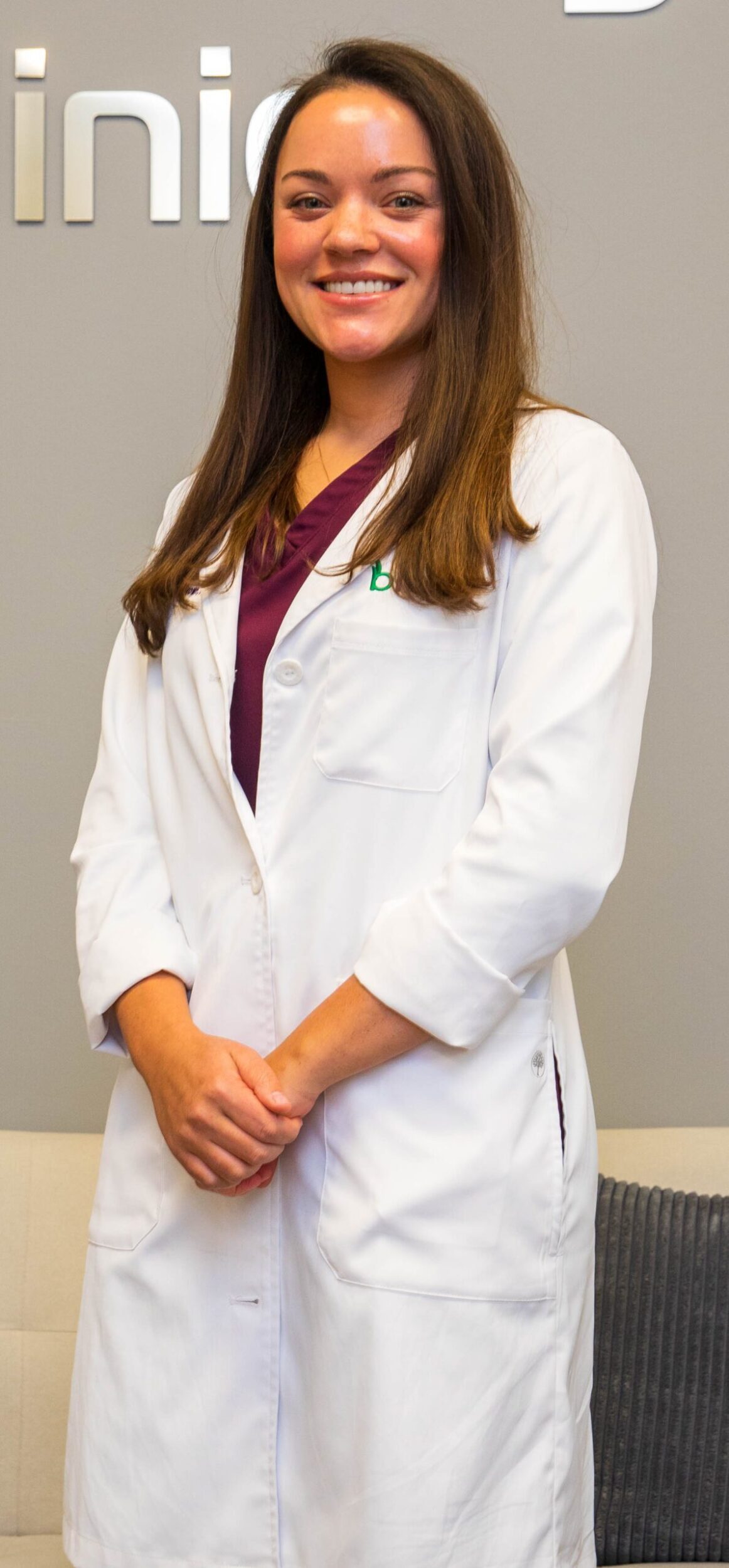 NURSE PRACTITIONER, RN, BSN, FNP

Ashley's experience with the life-changing outcomes and improved quality of life with our BHRT patients, and her obsession with the impressive aesthetic results of her Morpheus treatments keep her fully engaged with each patient.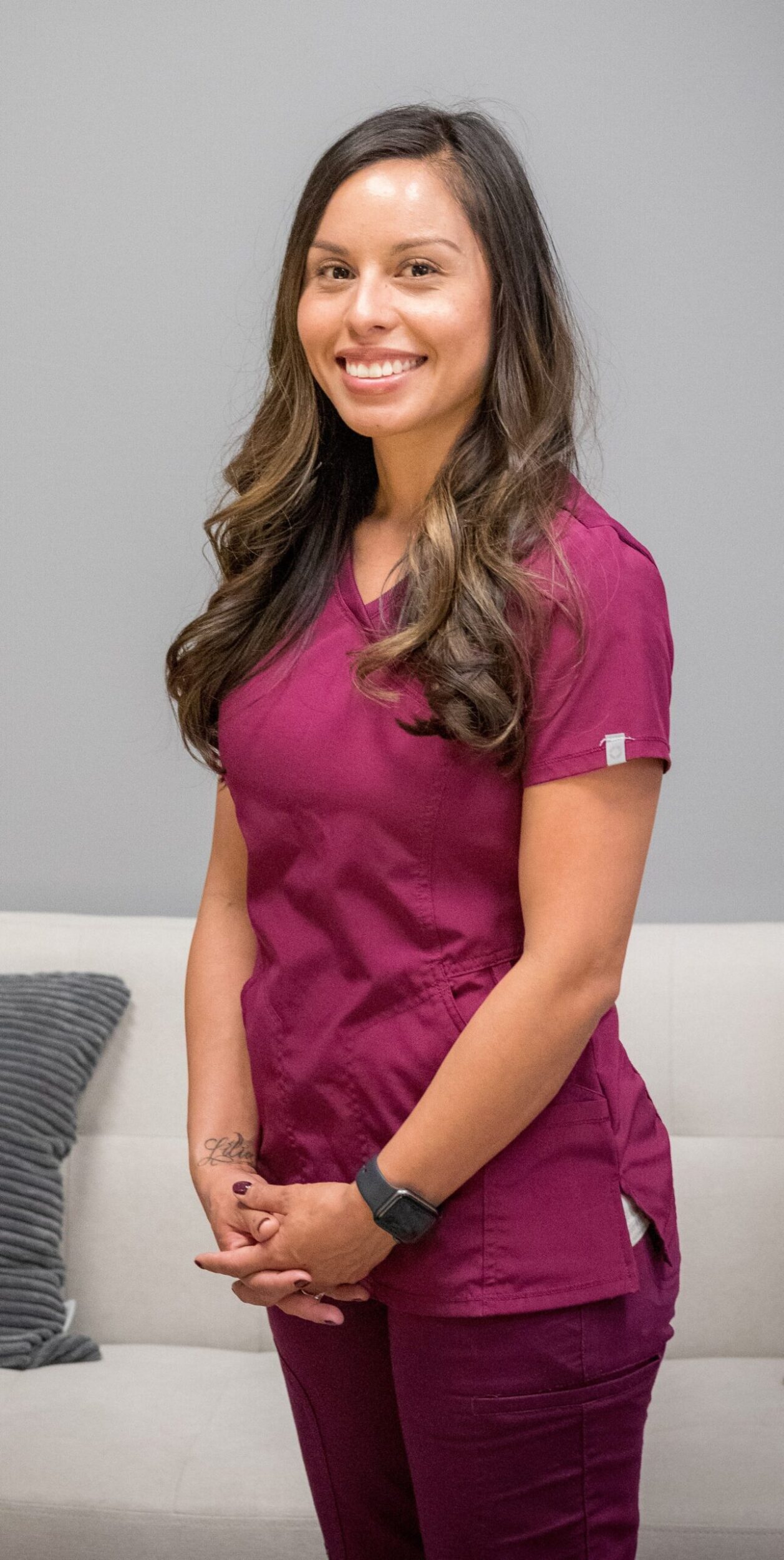 REGISTERED NURSE, BSN
YO HABLO ESPAÑOL
Eileen is a Registered Nurse with a Bachelors of Science in Nursing from Regis University. She has more than 8 years of experience in the medical field. Eileen's goal is for people to feel more confident in their own skin. She provides compassionate care and takes pride in her work.