Our experienced team provides exceptional care with extensive expertise.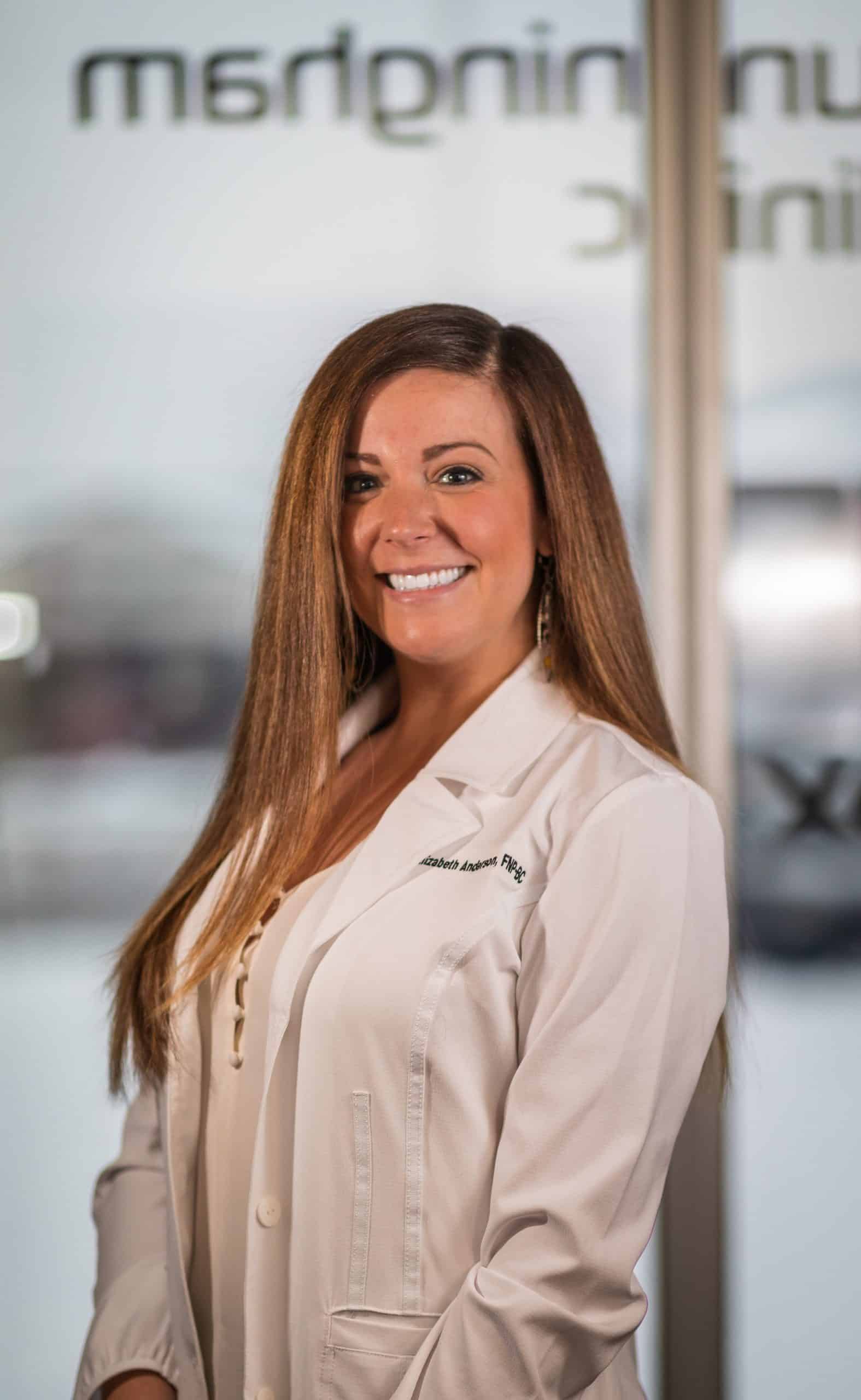 NURSE PRACTITIONER, MSN, APRN, FNP-BC
Through her varied professional experiences, Elizabeth has adopted a unique, holistic perspective, with a particular passion for hormone replacement therapy, thyroid disorder diagnosis and treatment, and the artistic nature of aesthetic medicine.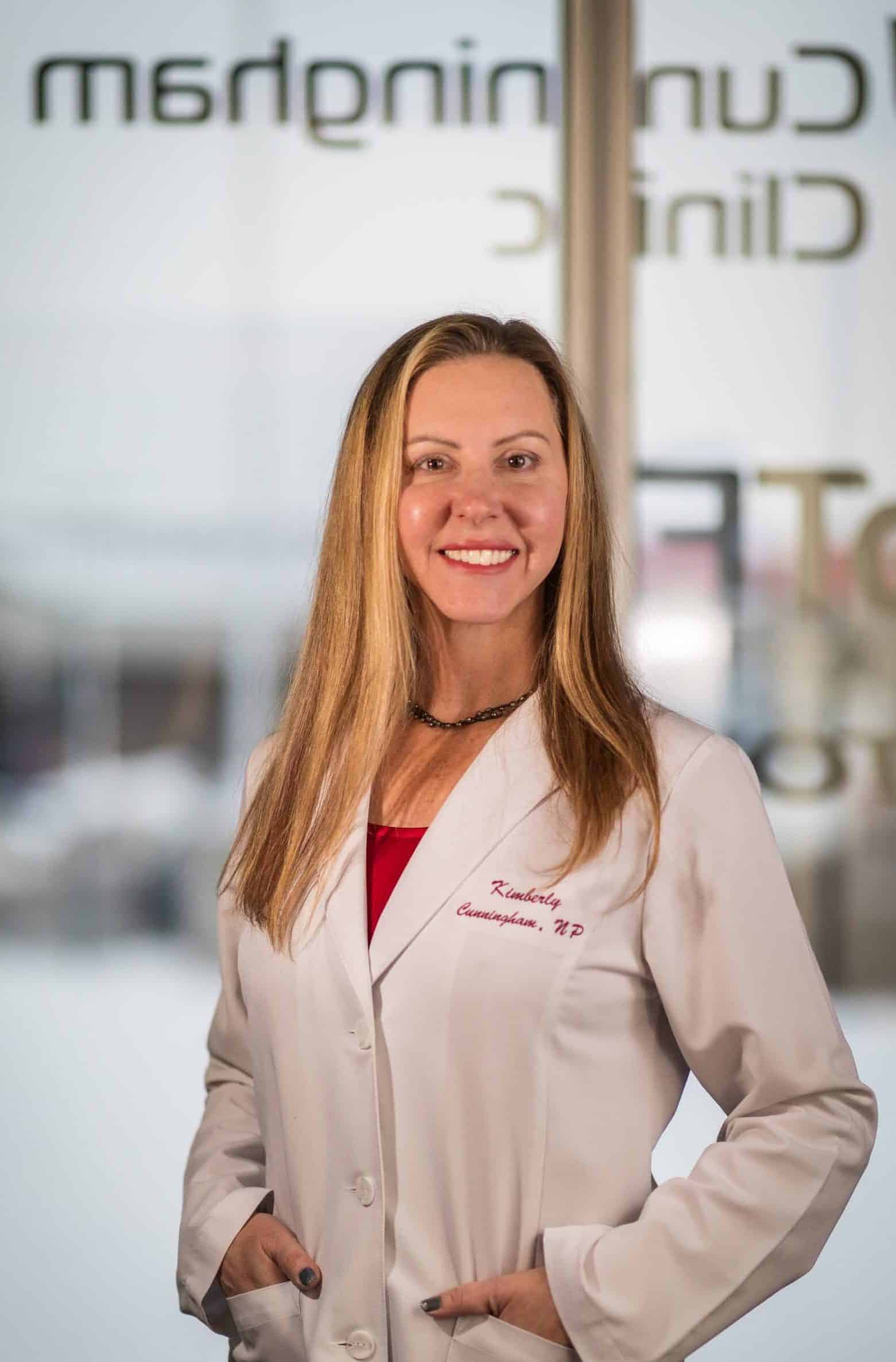 NURSE PRACTITIONER, MSN, APRN, ANP-C
ADJOINT FACULTY, CU COLLEGE OF NURSING
Kimberly's passion in helping people to look and feel better is achieved through a conservative approach. Her goal is to help clients achieve desired results with the minimum amount of intervention to achieve a natural correction and to avoid looking "done".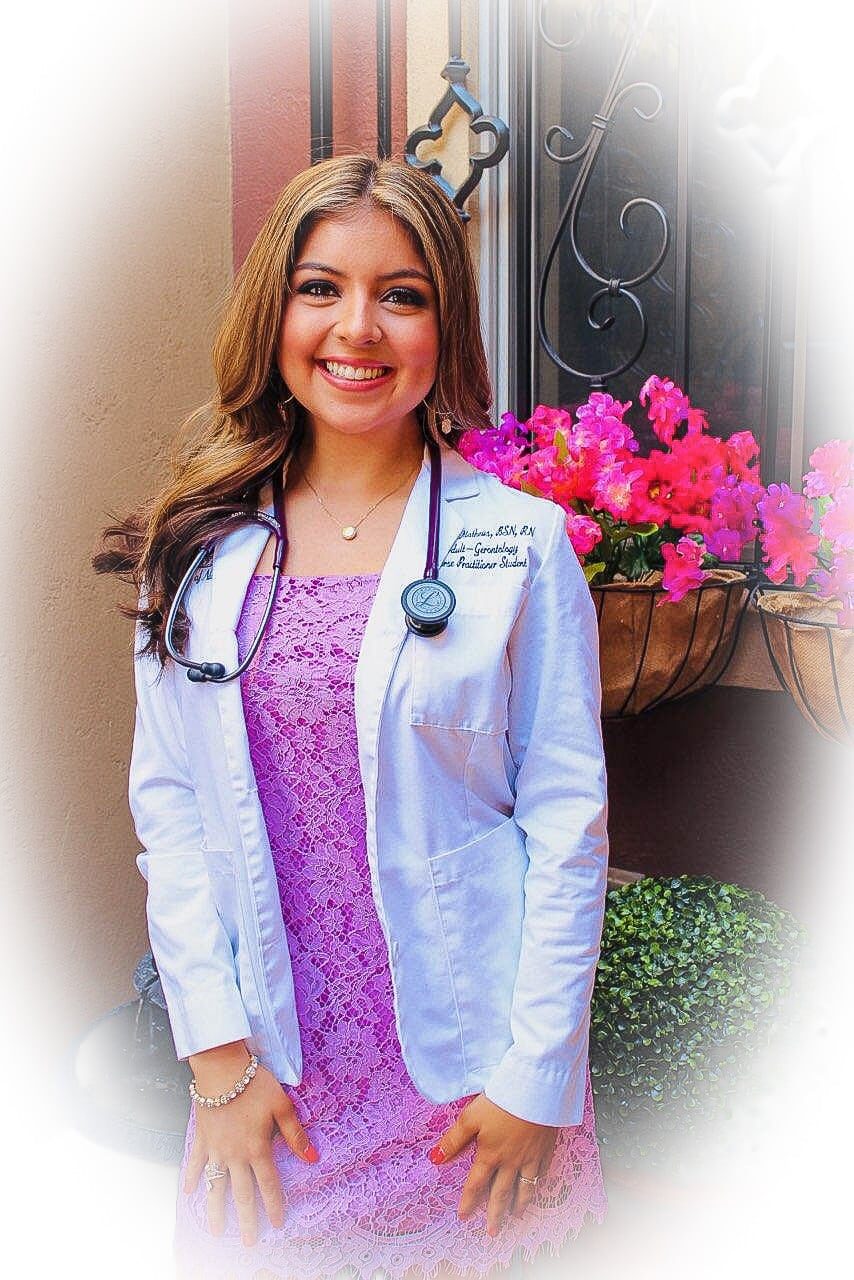 NURSE PRACTITIONER, MSN, APRN, ANP-C
Christina wants patients to not only look but also feel their absolute best in any circumstance. She is a compassionate, patient-oriented professional who finds aesthetics to be exciting and rewarding, especially when she is able to witness patients' satisfaction and overall joy surrounding their results.