Aesthetic treatments in Denver, CO to help you feel more confident in your own skin.
BOTOX® is the first FDA-approved treatment to smoothe frown lines, crow's feet, and forehead lines and give you a smoother, younger-looking skin. It can also be used to subtly soften jawlines, lift the eyebrows, and highlight lips. You'll still look like you, but only with less visible lines.
Our BOTOX® services in Denver involve quick treatment and recognizable results. You may begin to notice changes within 24 to 48 hours, with results lasting up to 4 months for moderate to severe frown lines.
You can say goodbye to wrinkles, prevent fine lines and achieve a youthful look at Cunningham Clinic, the provider of the best BOTOX® injections in Denver.
At Cunningham Clinic, you can be confident that you will be in competent, highly-skilled hands. A BOTOX® treatment typically takes less than 20 minutes and a few tiny injections with minor discomfort. Lastly, our team helps clients achieve desired results with minimum intervention to achieve a natural correction – and avoid looking "done."
You deserve to get only the best BOTOX® injections in Denver for your unique beauty needs. Schedule your appointment today to start your journey to looking and feeling better.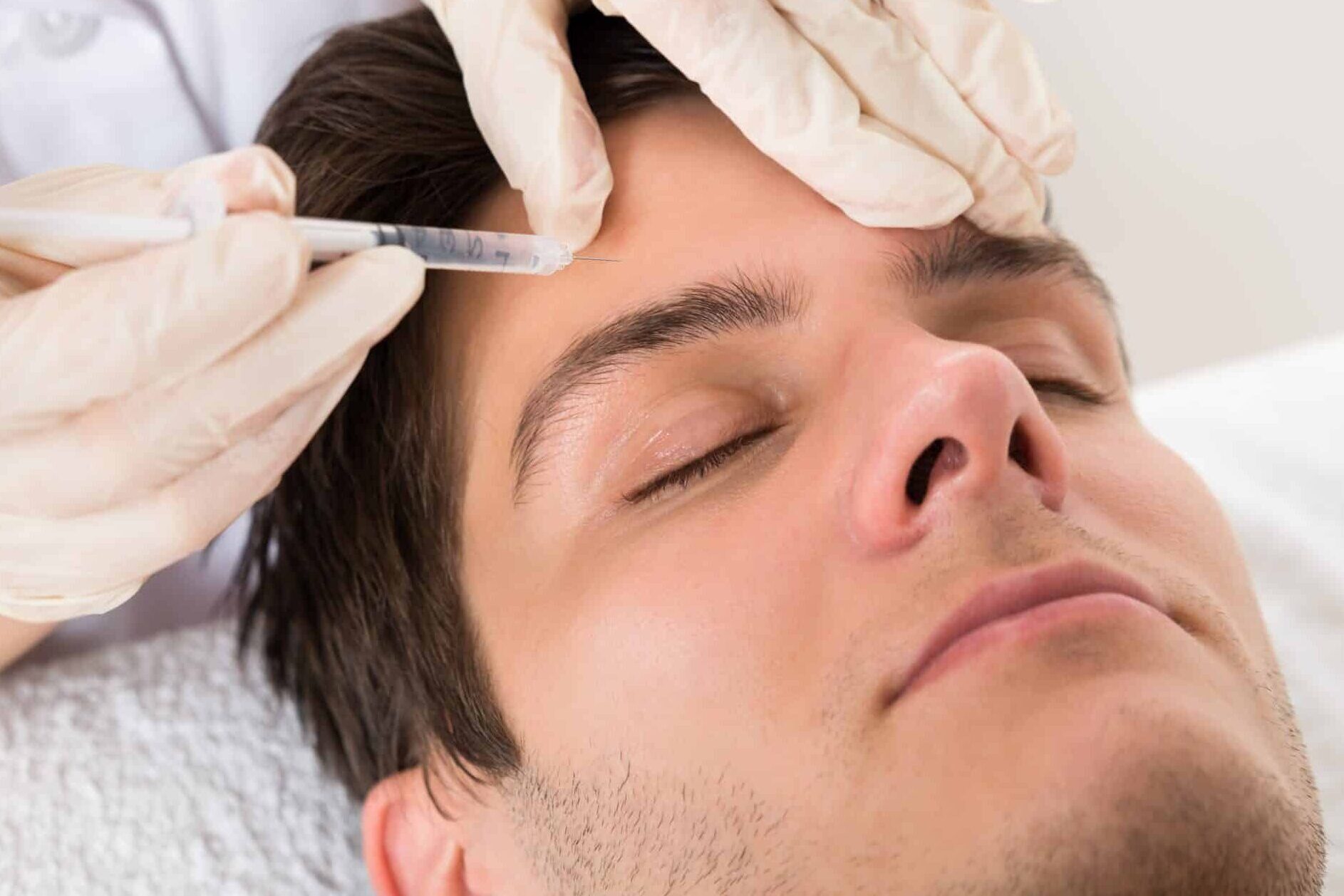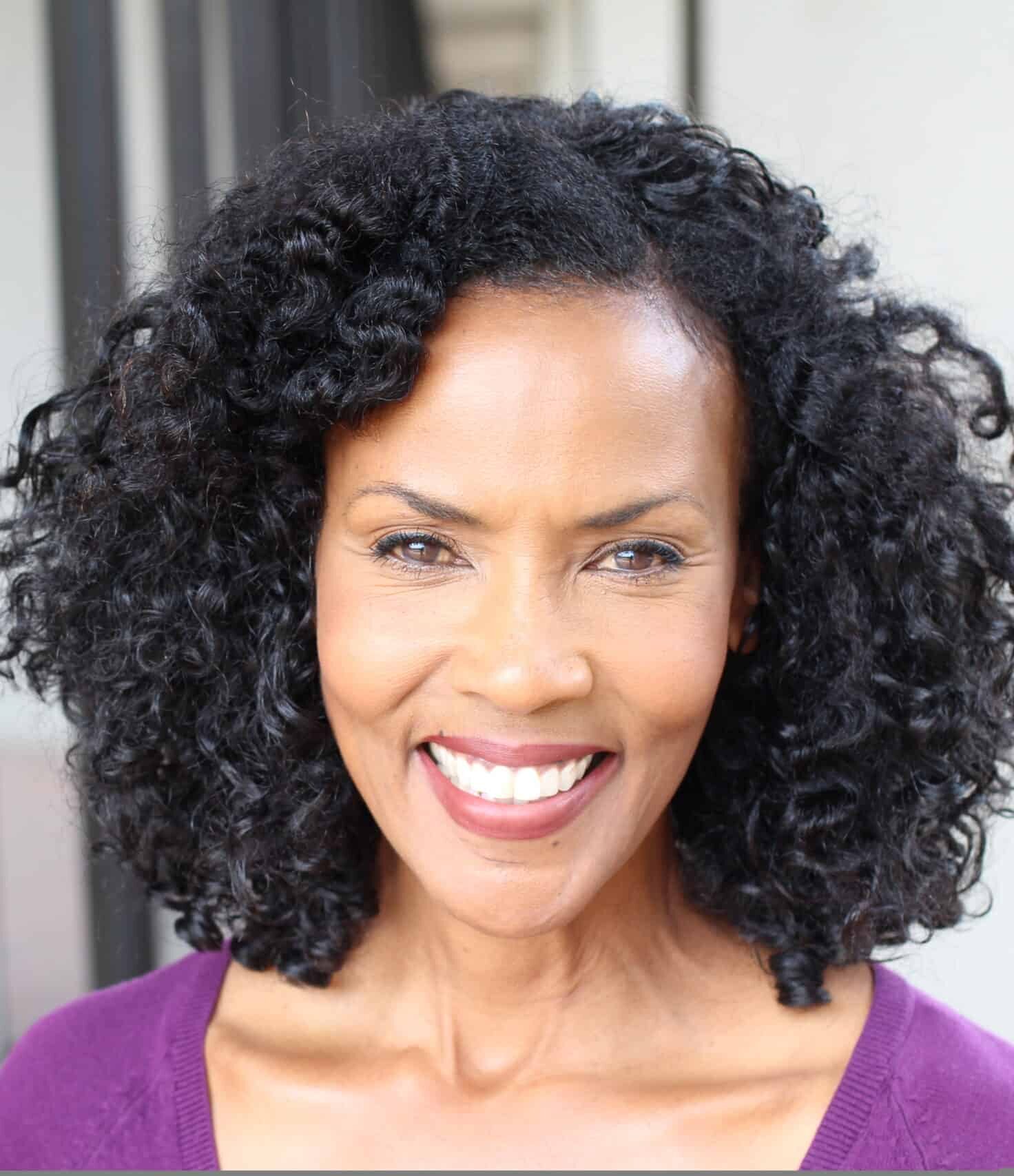 Advanced Botox Solutions To Enhance Your Appearance
The Basics and Benefits of Getting BOTOX® in Denver
Facial lines can be caused by various factors. While cellular changes, exposure to UV rays, and reduction of collagen do contribute to the formation of wrinkles, there are other causes to consider.
Frowning, smiling, raising eyebrows, or squinting can cause the facial muscles to contract and the skin to furrow and fold, gradually creating facial lines. As you grow older, using facial muscles to produce expressions can create prominent expression lines. This consequently develops harsh lines around the eyes, between the eyebrows, on the forehead, and other parts of the face.
While the onset of wrinkles and fine lines is completely natural, it can bring about insecurities that can dampen anyone's confidence and self-esteem.
LWith our expert BOTOX® services in Denver, the injections work on the muscles beneath the targeted area and temporarily reduce muscle activity causing wrinkles and fine lines in adults.
When injected into the targeted muscles, this neuromodulator can prevent them from receiving signals from nerve endings. This helps suppress wrinkles, prevent facial muscles from contracting, and make them look smoother so you can achieve younger-looking skin.
Only BOTOX® Cosmetic is backed by more than 16 years of published studies. It uses a unique manufacturing process, and its potency is measured in units that cannot be compared to any other product. This is why there is no such thing as a "generic" BOTOX® Cosmetic.
Getting BOTOX® in Denver takes only a few minutes and does not require anesthesia. Small amounts of BOTOX® are injected into the targeted area's facial muscle using a small needle. The amount needed for the treatment varies depending on the muscle strength and existing expression lines.
With the best BOTOX® in Denver, the entire process only causes minor discomfort and generally takes one to two weeks to take full effect.
BOTOX® has been proven to create subtle, natural-looking results and a more youthful appearance. However, to get the best results, it's not enough for you to find the best provider of BOTOX® services in Denver. Here are some pointers to keep in mind before and after your appointment to get amazing results.
Before BOTOX®:
● Do not take anti-inflammatory medications or blood thinners the week before your appointment to help prevent bruising and discoloration.
● Avoid alcohol for a few days to further lower your risk of bruising.
After BOTOX®:
● Avoid rubbing or applying pressure on the injection site for a few days to avoid spreading the BOTOX® to other areas in your face.
● Refrain from exercising or exerting yourself for 24 hours to reduce the risks of inflammation.
● Continue to avoid blood thinners and alcohol for 24 hours.
knowledgeable professionals with your best interest at heart
Why Choose Cunningham Clinic
When looking for BOTOX® services in Denver, you are also searching for a professional who will work on your face and handle your beauty needs. This is why it's critical to consider medical experience, training, and client reviews during your search.
Work With a Caring Practitioner
Cunningham Clinic is passionate about helping clients achieve their desired results and, ultimately, look and feel better. We have your best interests in mind and always follow a "start low, go slow" approach. This means we take the time to review your unique anatomy and age-related changes to develop the best treatment plan for you.
Receive Expert Advice In Denver
It is our goal to make you feel good from the inside out, so our team of professionals makes it a point to offer knowledgeable advice and helpful information — all the time. But more importantly, we always take the time to listen to you and answer any questions you may have about your treatment progress.
Experience Minimal Side Effects
Save yourself time searching for "the best BOTOX provider near you. At Cunningham Clinic, the team is experienced in administering facial injectables and knows the best ways to use them to meet your aesthetic needs. As a dedicated provider of the best BOTOX® in Denver, they are also ready to offer knowledgeable advice throughout your treatment so you can keep uncomfortable side effects at bay.
Get Natural-Looking Results
While BOTOX can produce visible results, Cunningham Clinic strives to make it look as natural as possible. Our team expertly uses the minimum amount of intervention so that the wrinkles and fine lines will look softer without looking overly done.
You don't have to worry about looking frozen or expressionless; we offer the best BOTOX® injections in Denver through our conservative approach so you can enjoy stunning, sophisticated results