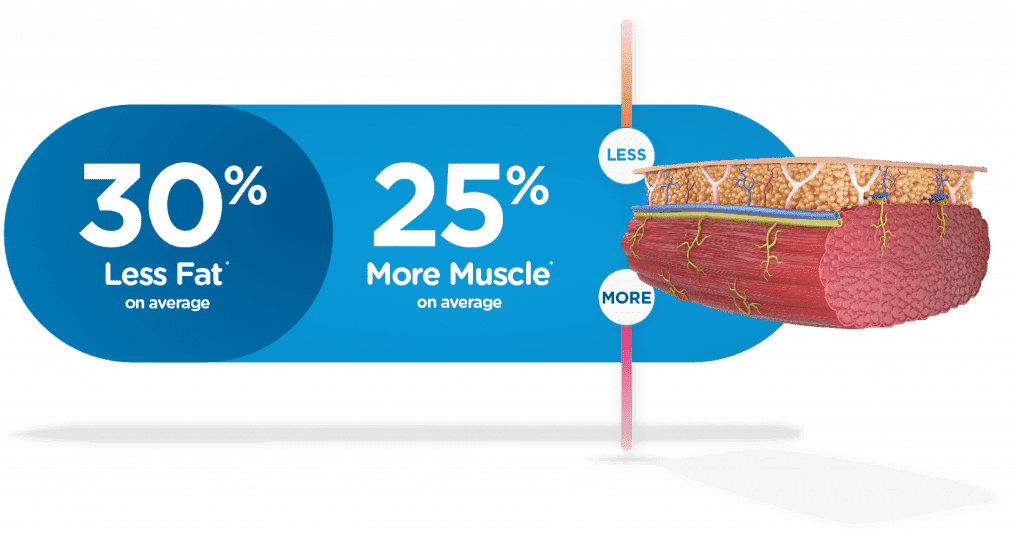 How Does EMSCULPT NEO Work?
EMSCULPT NEO is based on an applicator simultaneously emitting synchronized RF and HIFEM+ energies.
Due to the radiofrequency heating, the muscle temperature quickly raises by several degrees. This prepares muscles for exposure to stress, similar to what a warm up activity does before any workout. In less than 4 minutes, the temperature in subcutaneous fat reaches levels that cause apoptosis, i.e. fat cells are permanently damaged and slowly removed from the body. Clinical studies showed on average a 30% reduction in subcutaneous fat.*
Bypassing the brain limitations, HIFEM+ energy contracts the muscle fibers in the area at intensities that are not achievable during voluntary workout. Extreme stress forces the muscle to adapt resulting in an increase in the number and growth of muscle fibers and cells. Clinical studies* showed on average a 25% growth in muscle volume.
BEST EMSCULPT NEO IN DENVER
What is EMSCULPT NEO? How has it been improved?
EMSCULPT NEO is the first and only non-invasive body shaping procedure that provides simultaneous fat elimination and muscle building in a combined 30-minute session.
EMSCULPT NEO builds off the legacy of its predecessor, EMSCULPT, by simultaneously emitting both radio frequency and high intensity electromagnetic energies. It's two therapies
The end result is more fat reduction and muscle growth, than any single gold standard product, for less time and less money.
EMSCULPT NEO can be applied over the abdomen, buttocks, thighs, arms & calves. Best of all, EMSCULPT NEO is approved by the United States Food and Drug Administration (FDA) for use on patients with a BMI (body mass index) up to 35. See the results for yourself in our before and after collection.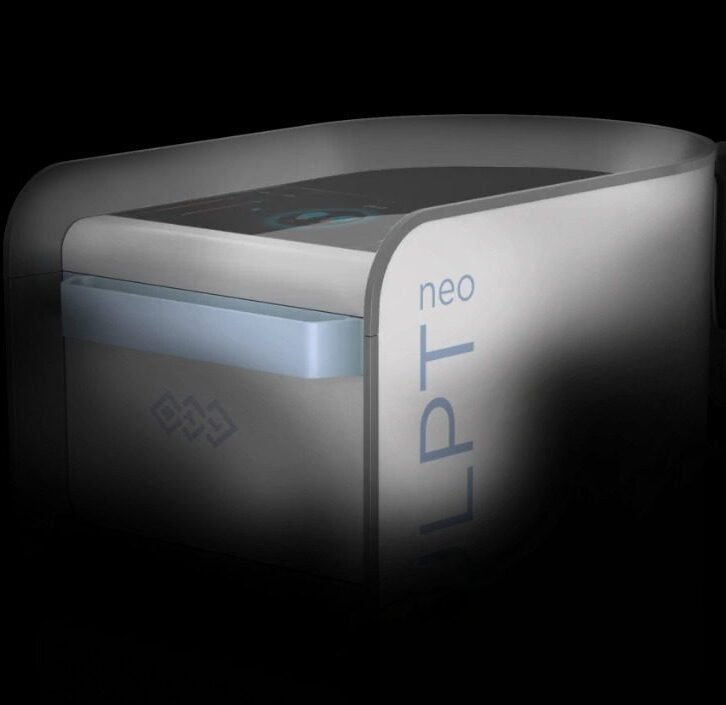 Two Therapies in a Single Quick Treatment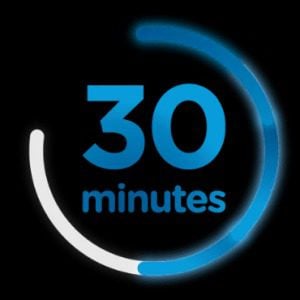 EMSCULPT NEO can treat biceps, triceps, abdomen, lateral abdomen (love handles), glutes, front thighs, inner thighs, outer thighs, hamstrings and calves.
Four 30-minute treatments are typically required to see best results. One treatment is $850.
Buy 1 Get 1 Half Off! Treat any two areas with four treatments each.
Buy 2 Get 1 Free! Treat any three areas with four treatments each.
Our Most Popular Package! Treat any four areas with four treatments each.
A Total Body Treatment! Treat any 6 areas with 4 treatments each (24 total) and save more than 50%.
For a limited time only, treat any combintation of areas once per week for a one year period and save 62%.
One 30-minute treatment is suggested quarterly (minimum) per treatment area to maintain desired results.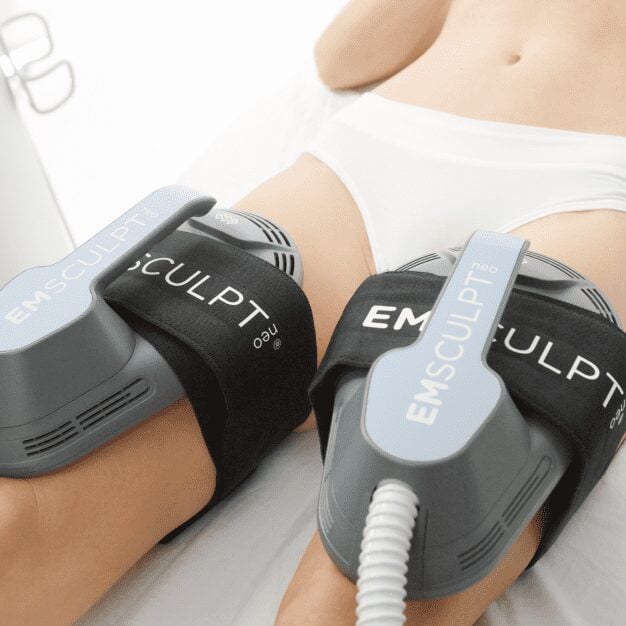 As with any medical procedure, consult with our providers to see if the EMSCULPT Neo procedure is right for you. EMSCULPT NEO is intended for non-invasive lipolysis (breakdown of fat) of the abdomen and reduction in circumference of the abdomen with Skin Type I to Skin Type III. Patient safety is our top priority at Cunningham Clinic, so there are a few things you should consider about your Emsculpt NEO plan. It's important that we avoid using the Emsculpt NEO device around the head, heart, skin that lacks normal sensation, and over metal or electronic implants such as cardiac pacemakers, cochlear implants, intrathecal pumps, implanted defibrillators, implanted neurostimulators, drug pumps, or hearing aids. It's also important to avoid using the device over a menstruating uterus. Patients with any of the following conditions should avoid treatment: fever, malignant tumor, hemorrhagic conditions, epilepsy, recent surgical procedures, pulmonary insufficiency, pregnancy, sensitivity or allergy to latex. Book a free consultation or contact us if you have questions about whether this device is right for you. Our fully certified specialists will answer your questions and ensure you have a safe experience that gets results.
EMSCULPT NEO® is also cleared for improvement of abdominal tone, strengthening of the abdominal muscles and development of firmer abdomen. Strengthening, toning, firming of buttocks, thighs, and calves. Improvement of muscle tone and firmness, for strengthening muscles in arms. Want to explore other skin care or nutraceutical options? Check out our online store and get great products shipped right away.