EMSCULPT NEO BEFORE AND AFTER PICTURES
EMSCULPT NEO is our most popular non-invasive treatment for building muscle and burning fat. This FDA-cleared treatment simultaneously emits both radiofrequency (RF) with high intensity focused electromagnetic (HIFEM) pulses, which cause the muscles to contract. These contractions activate 100% of the muscle 20,000 times in a 30-minute treatment. Regular exercises like crunches activate only 50% of the muscle. This treatment is like no workout you've ever done before. There is no down-time, so you can even have the treatment on your lunch break. Get more muscle and less fat like the patients in these EMSCULPT NEO before and after pictures!
Even though you'll receive expert care at Cunningham Clinic, and the photos below are representative of the results of real people, your individual results are influenced by many factor, so your results may vary.
EMSCULPT NEO BEFORE and AFTER – STOMACH ABS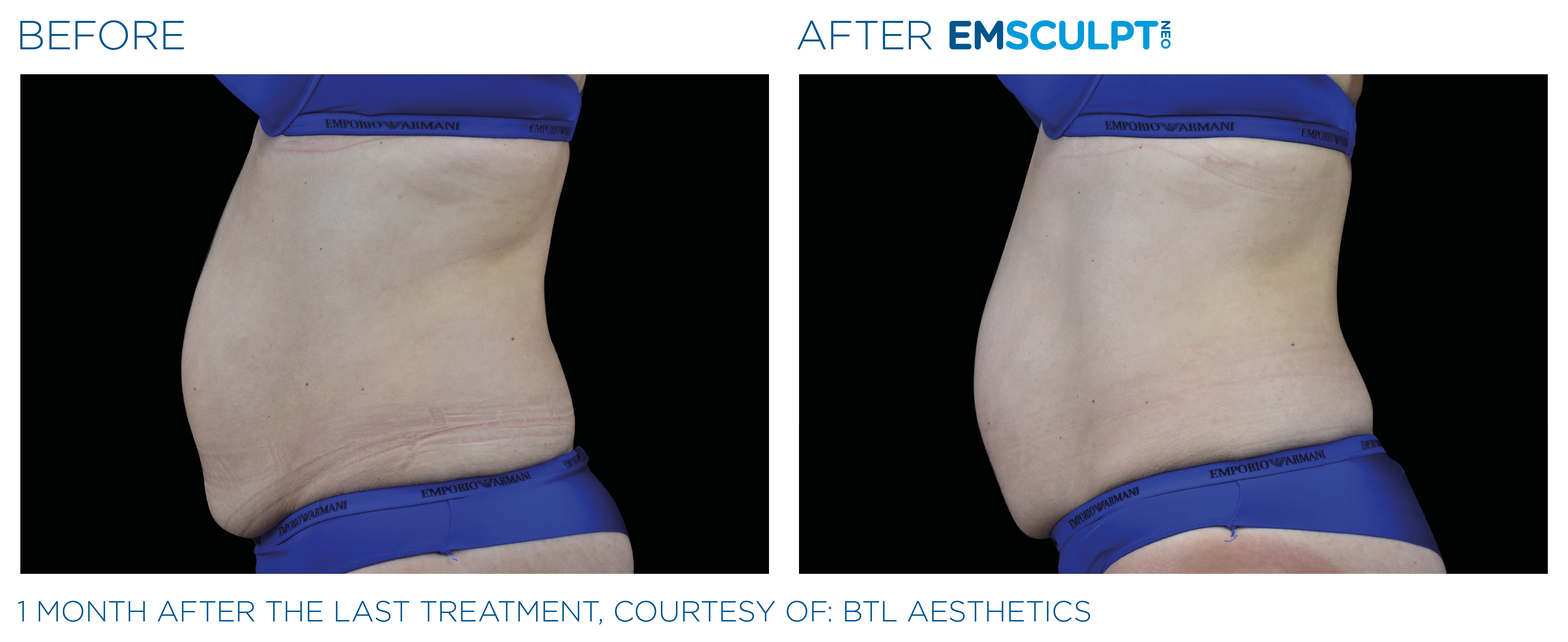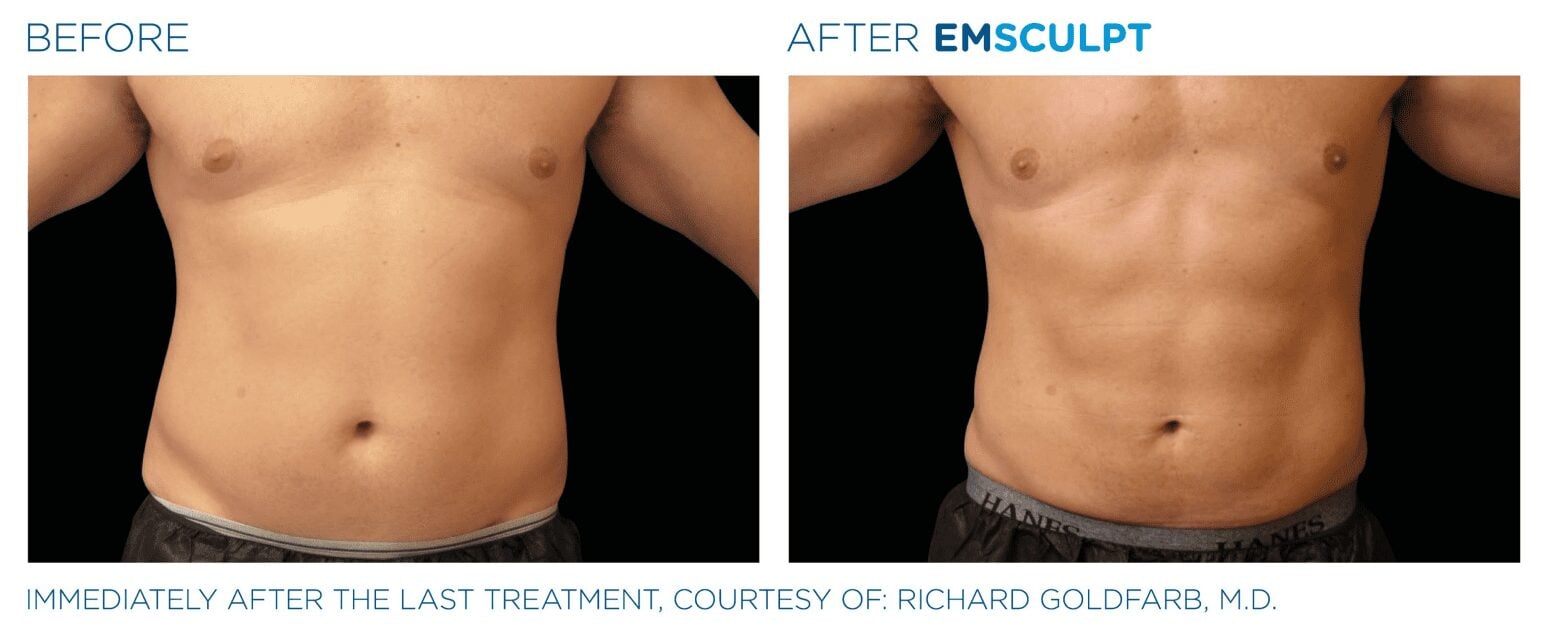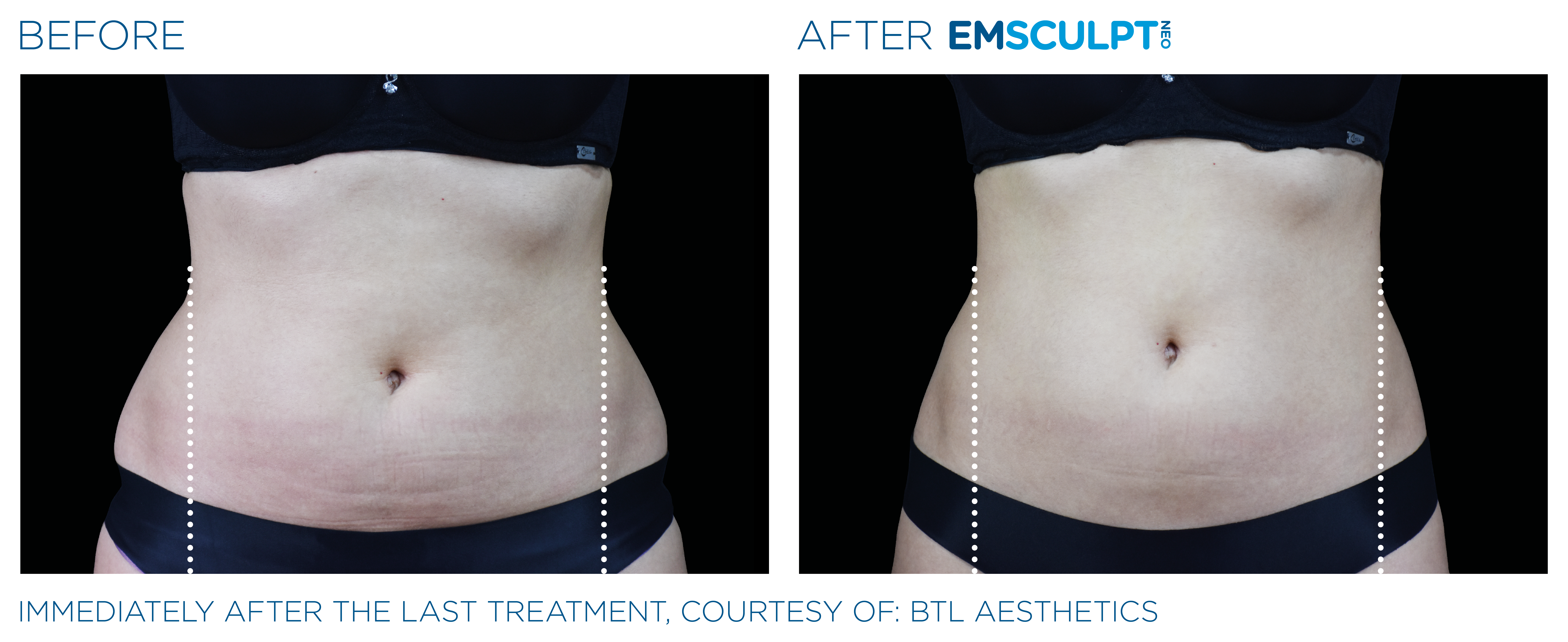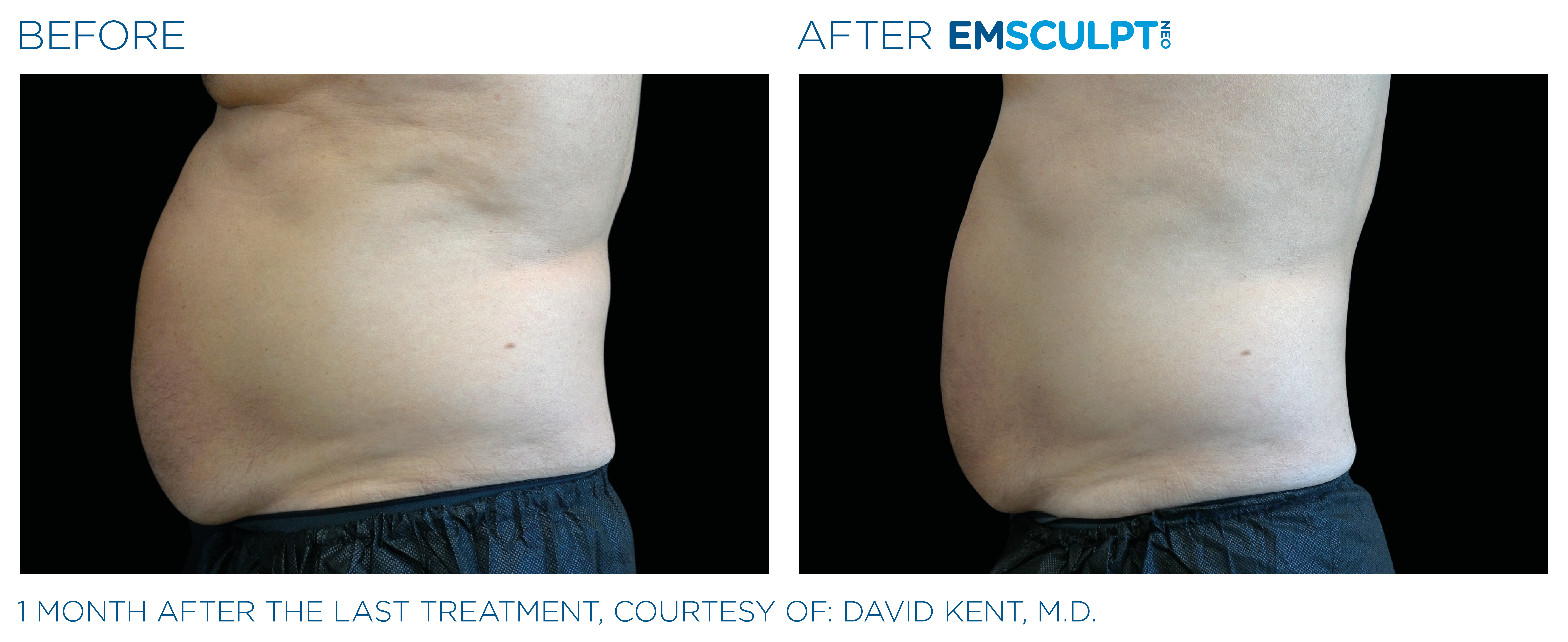 EMSCULPT NEO BEFORE and AFTER – ARMS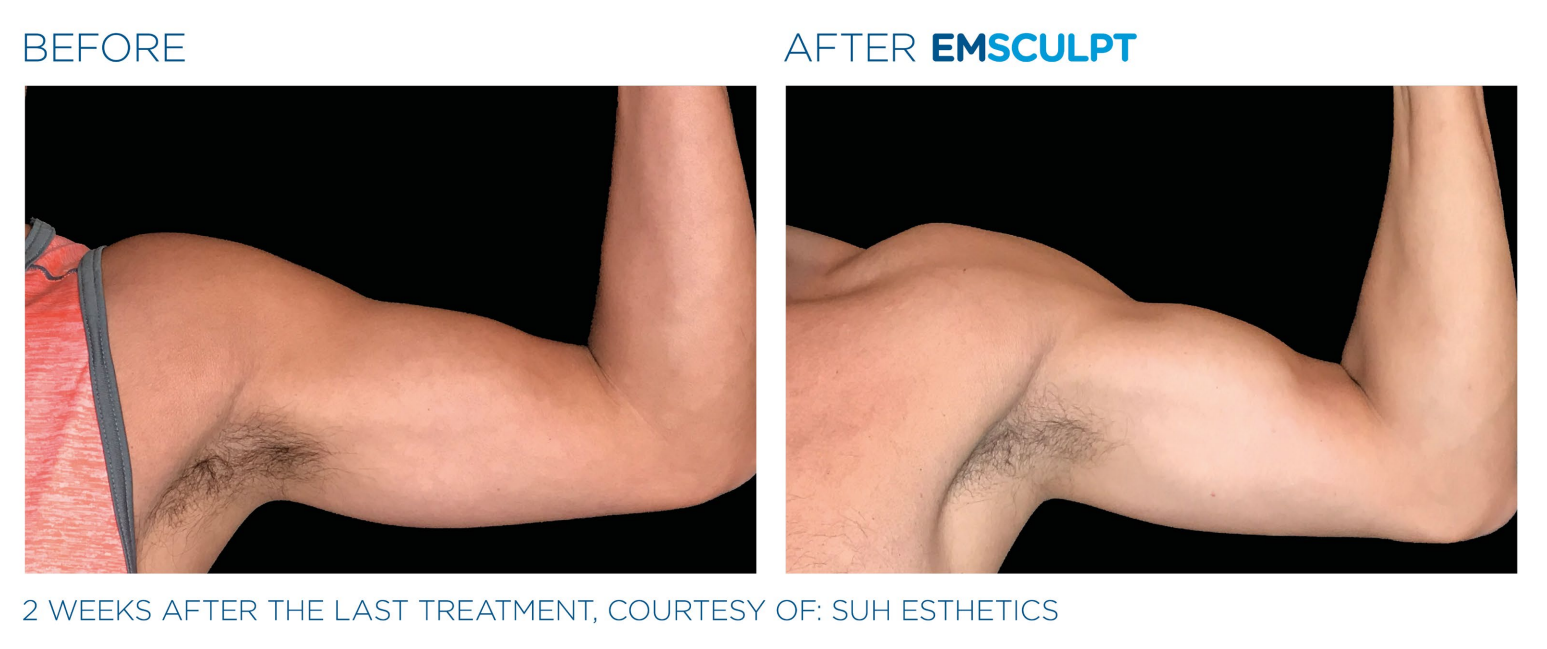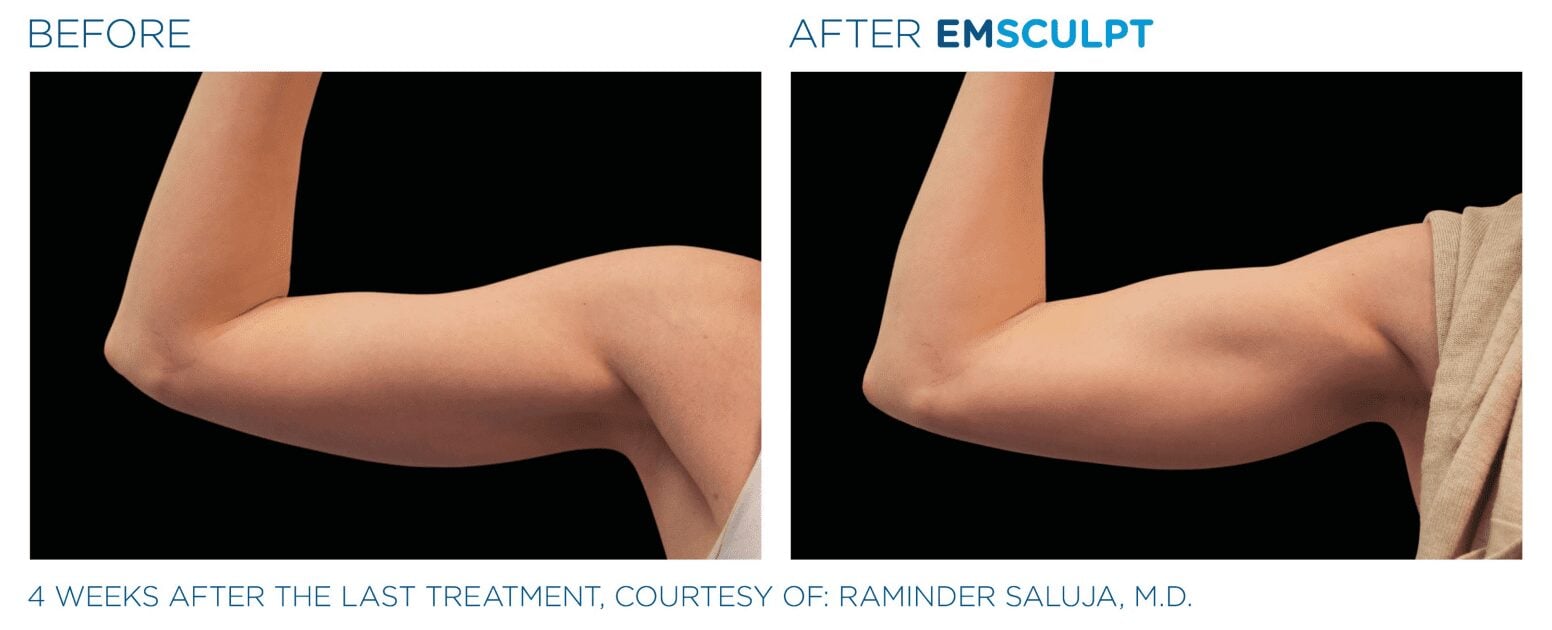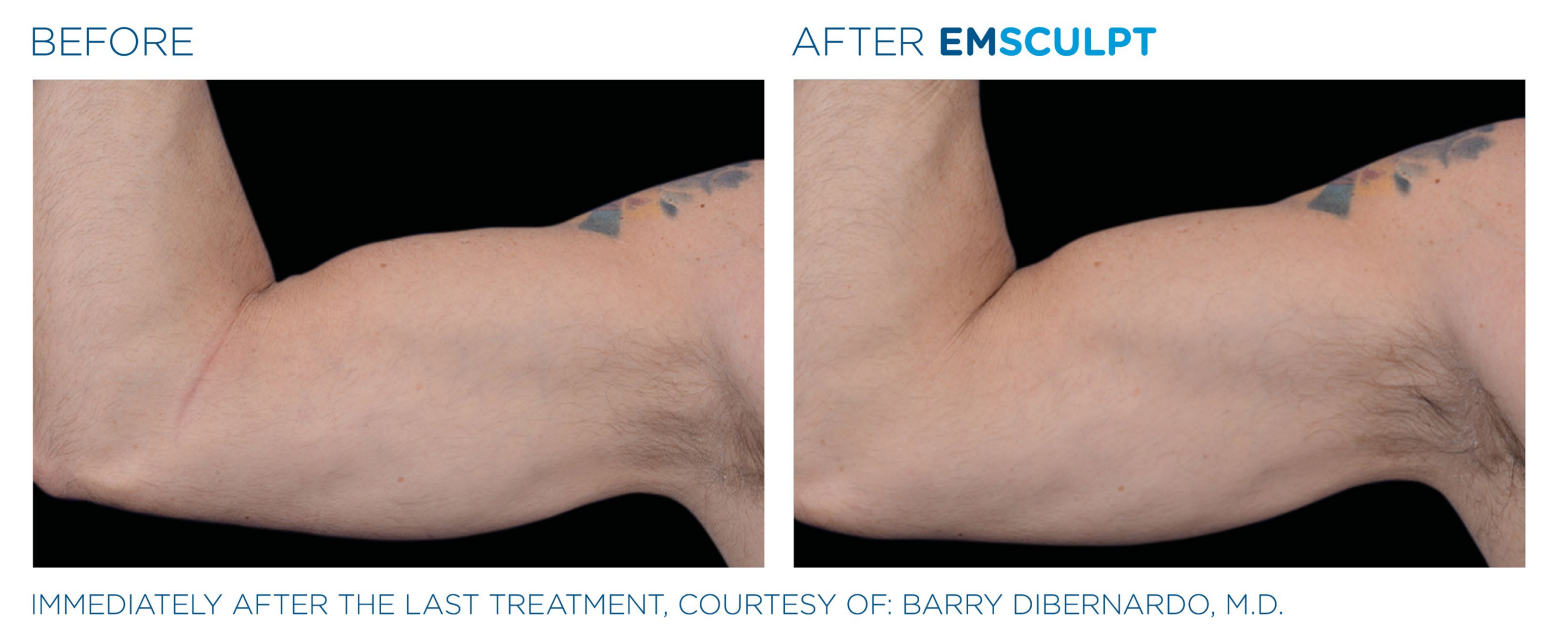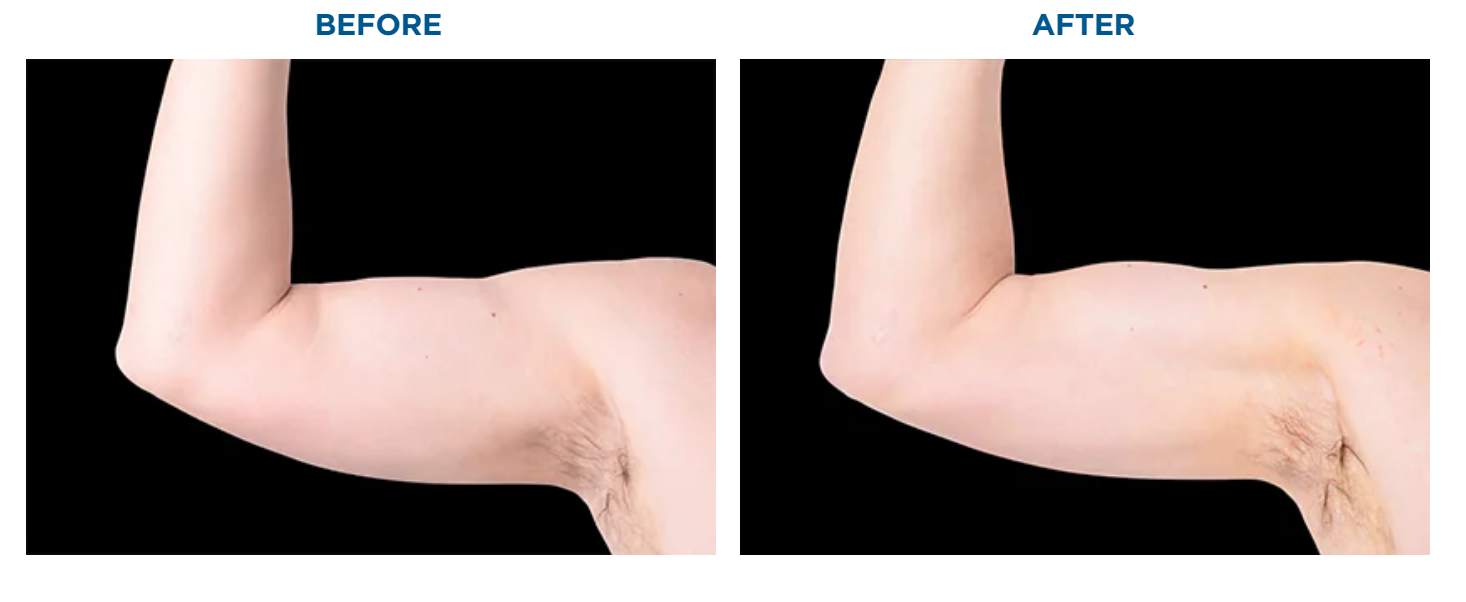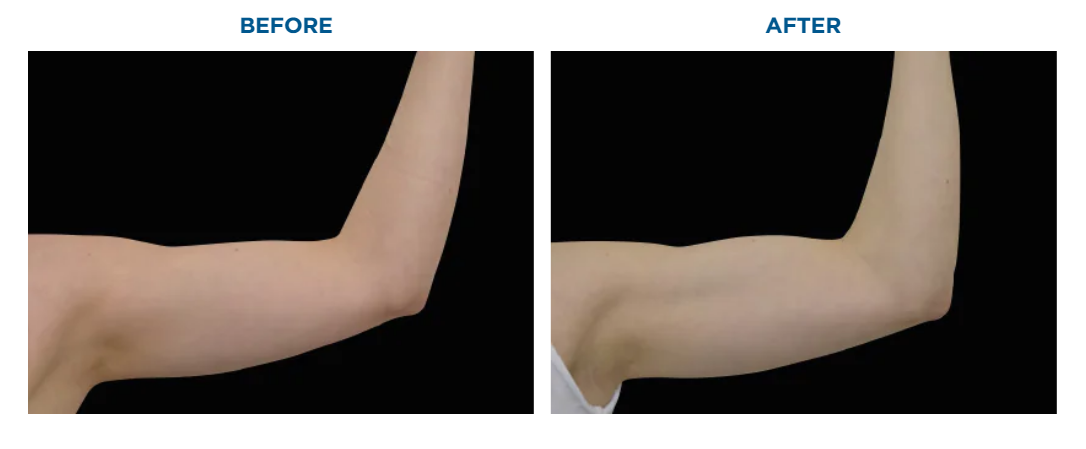 EMSCULPT NEO BEFORE and AFTER – Buttocks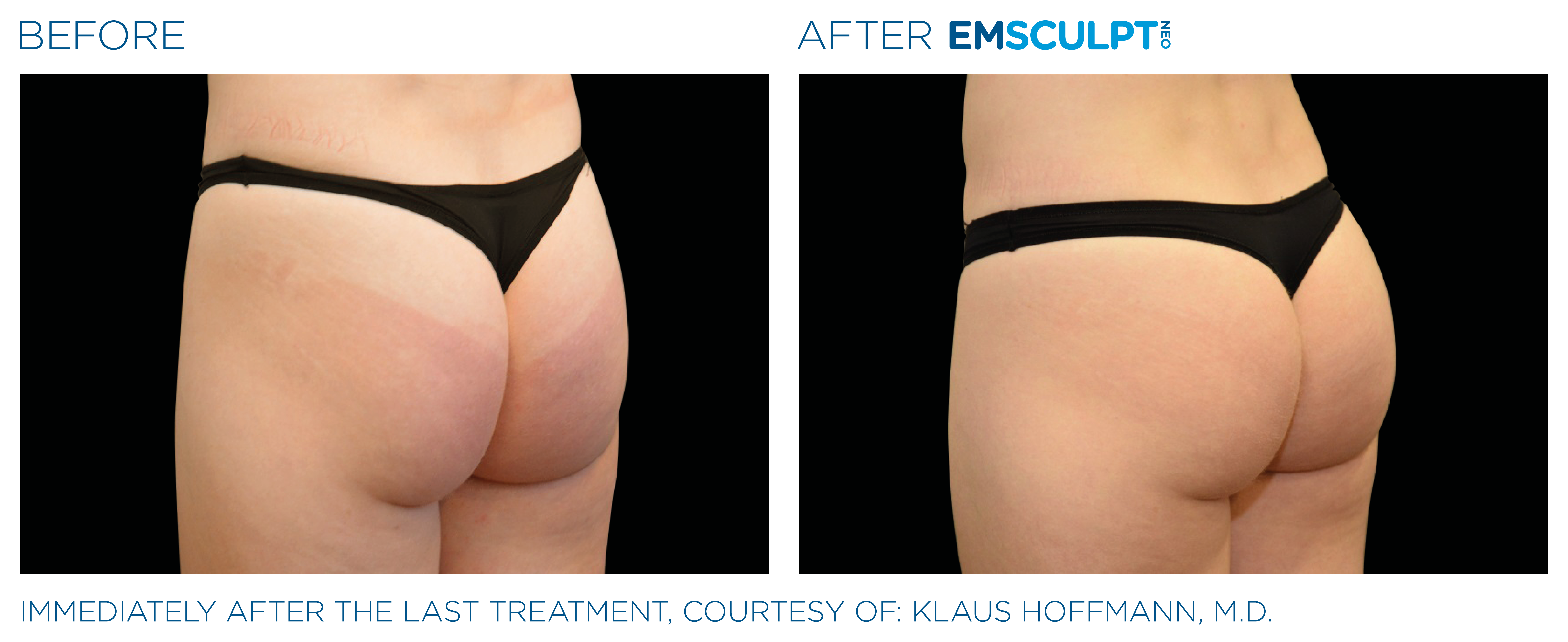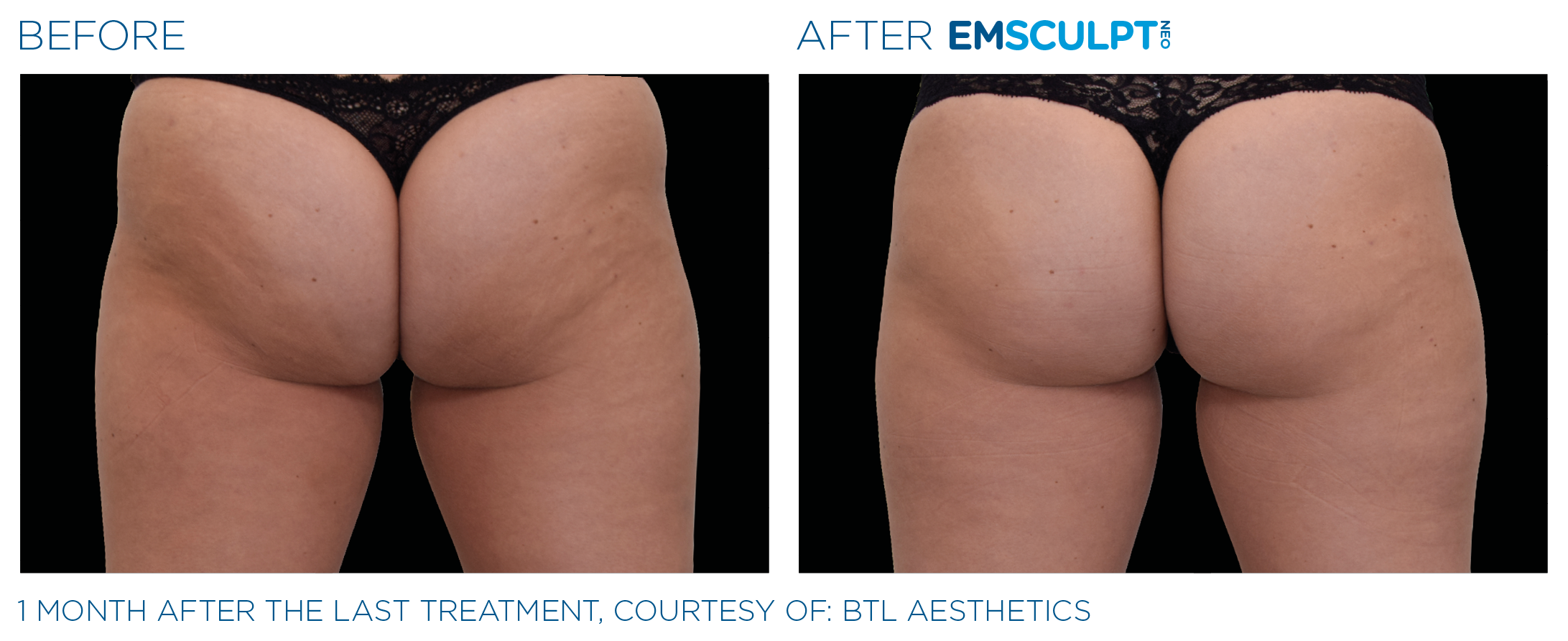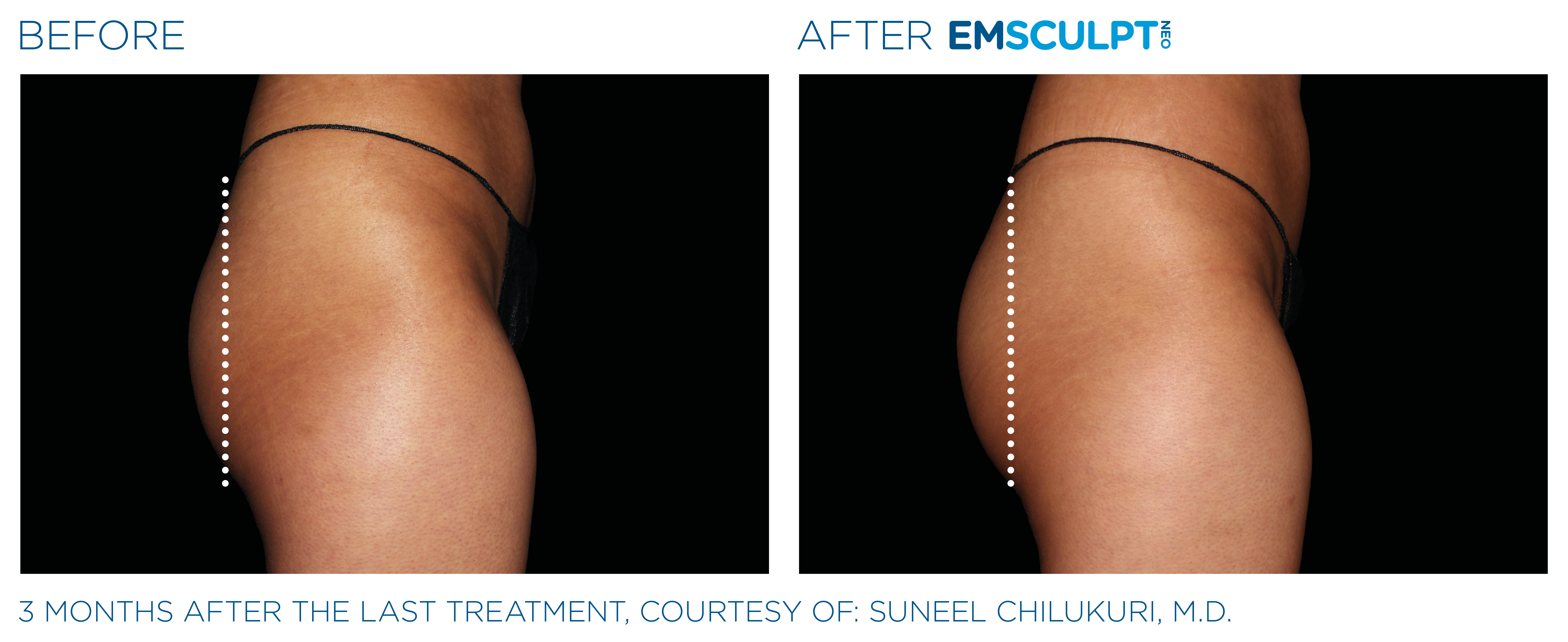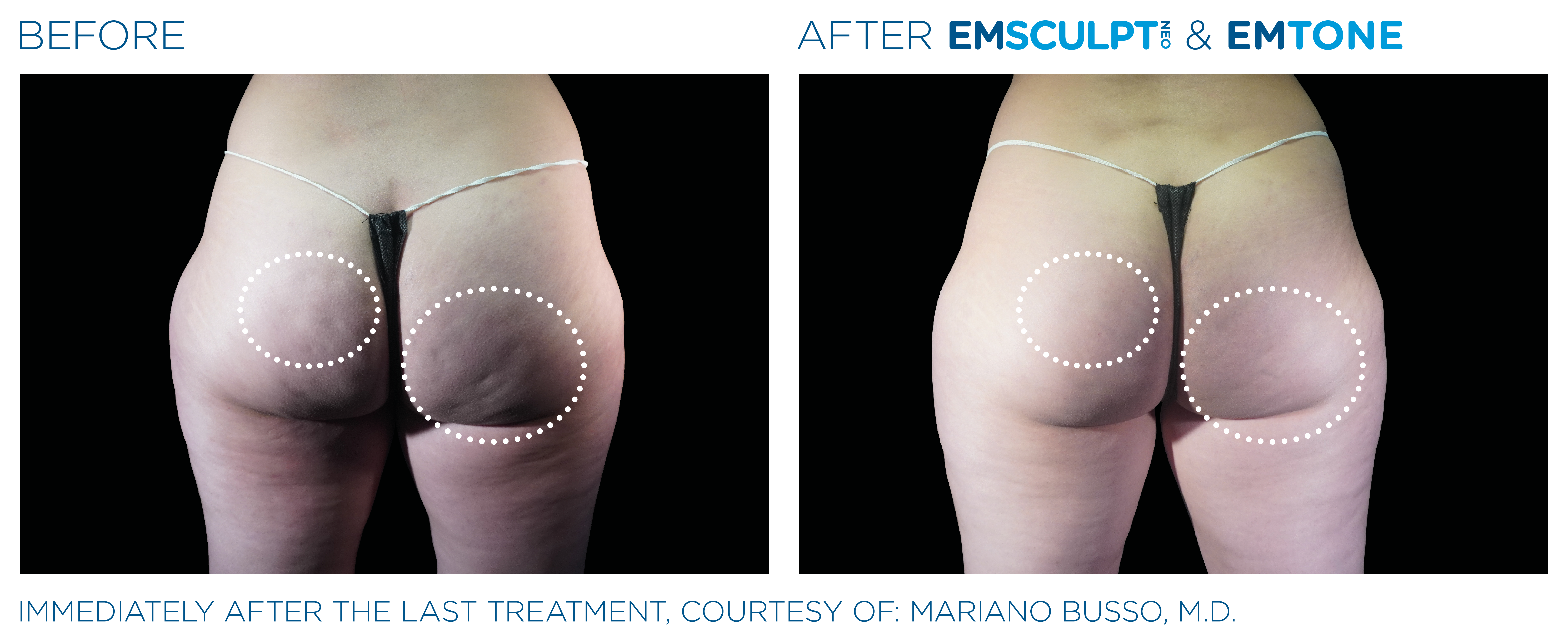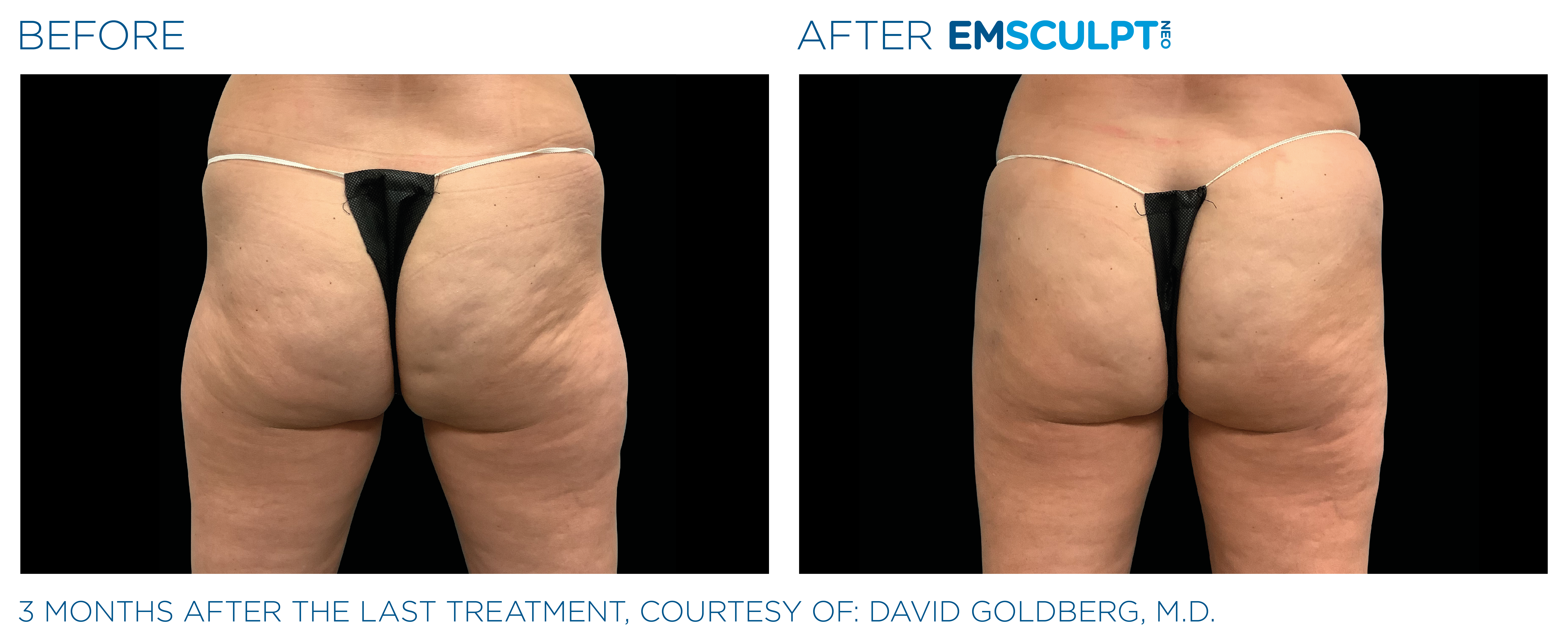 EMSCULPT NEO BEFORE and AFTER – THIGHS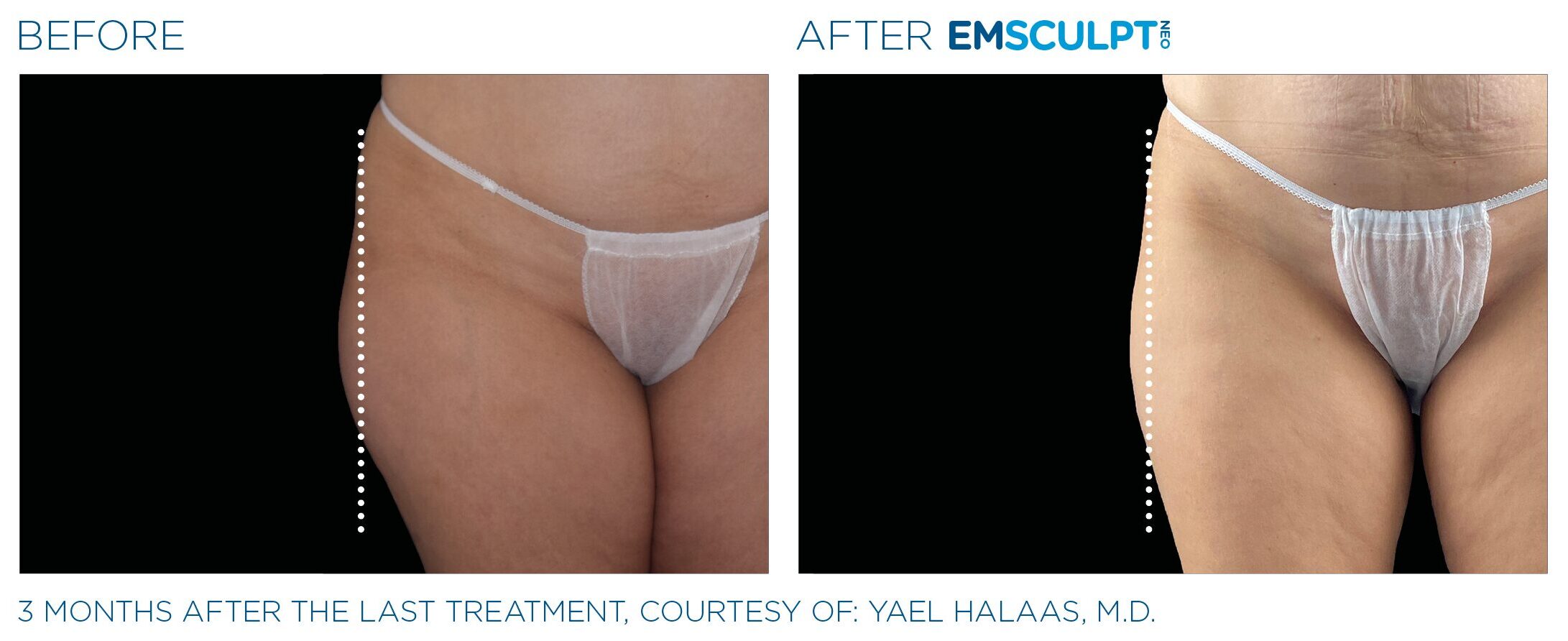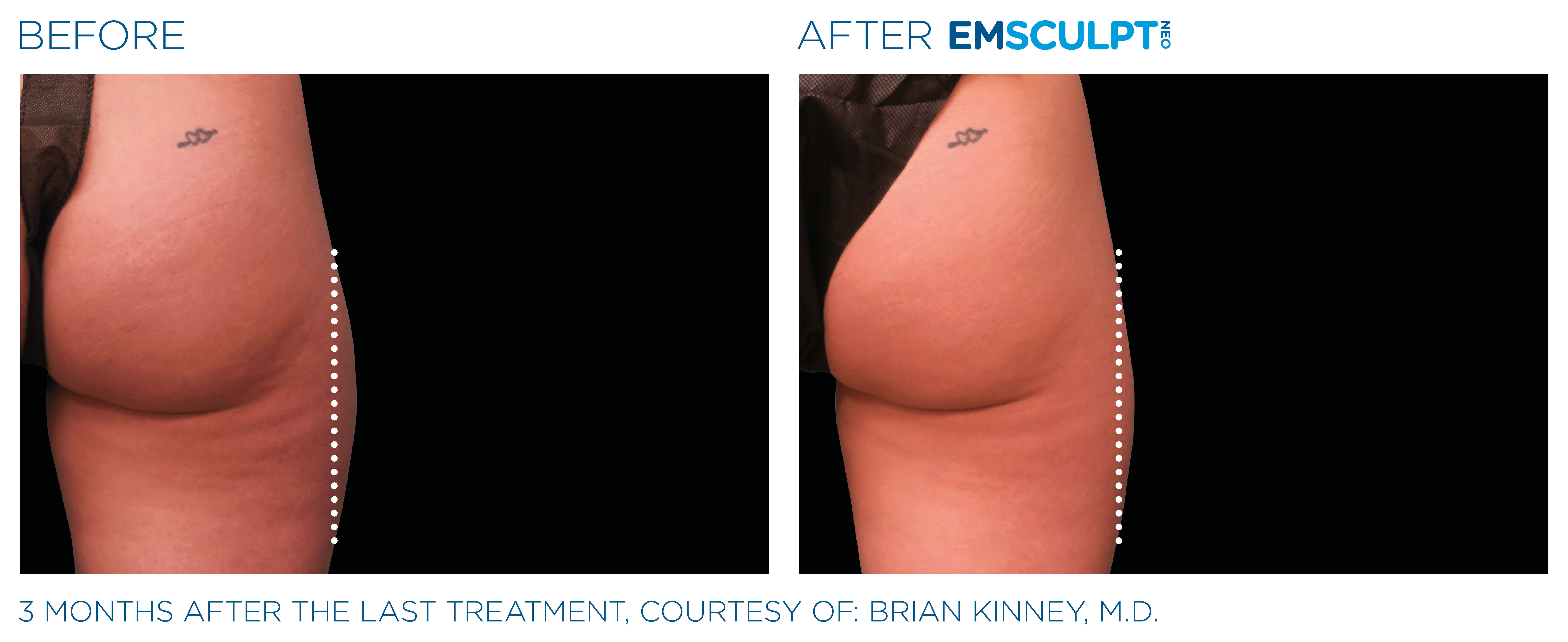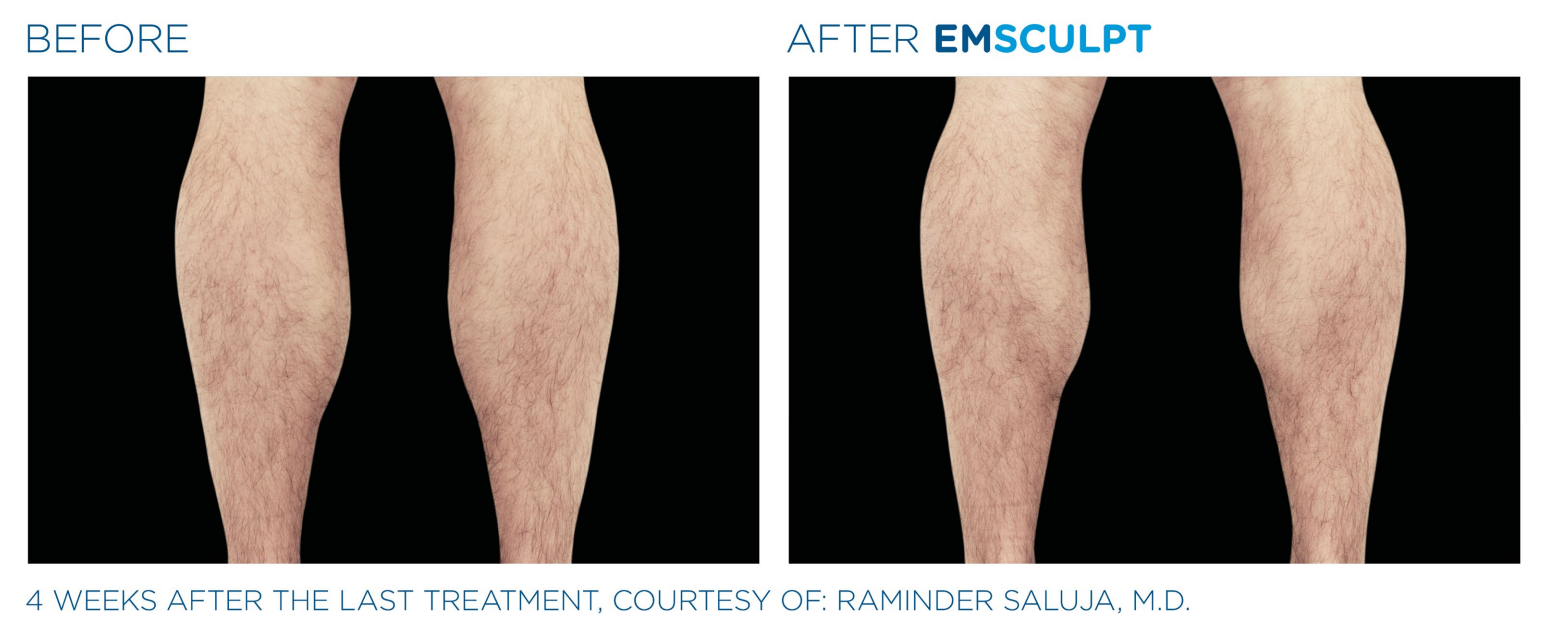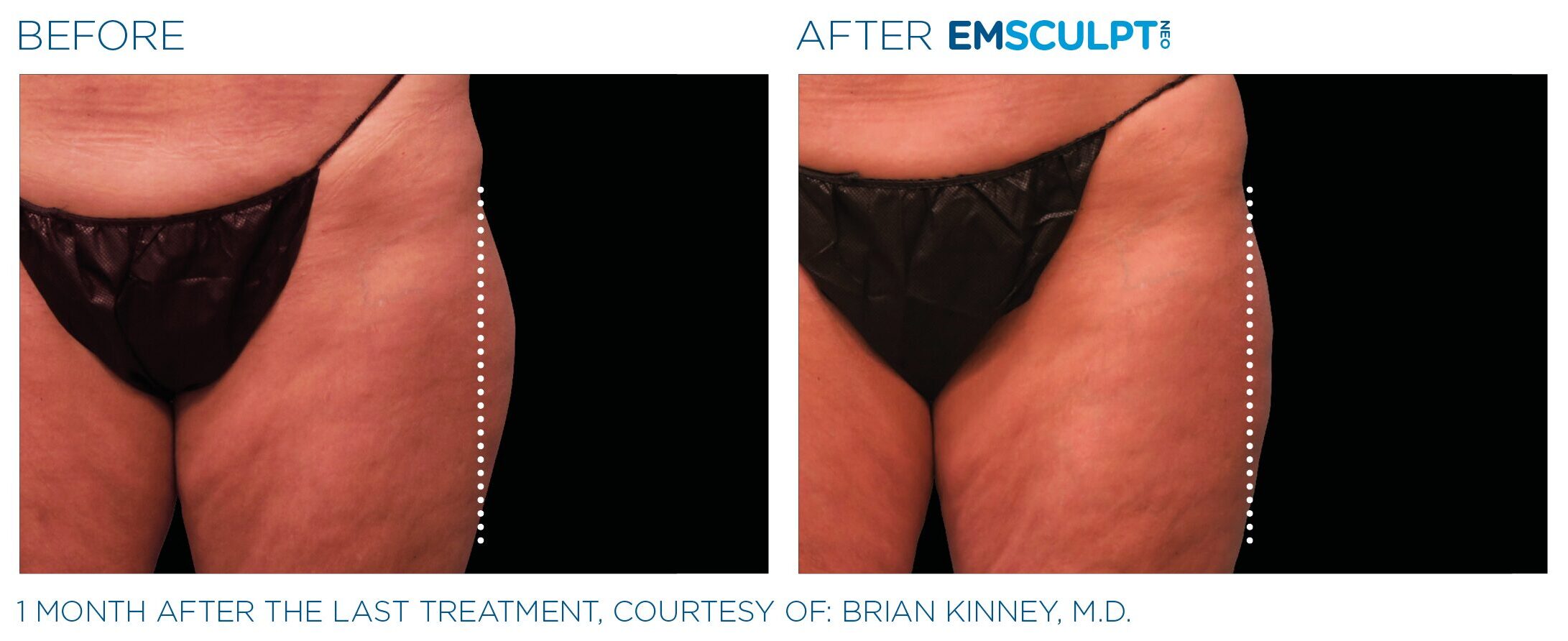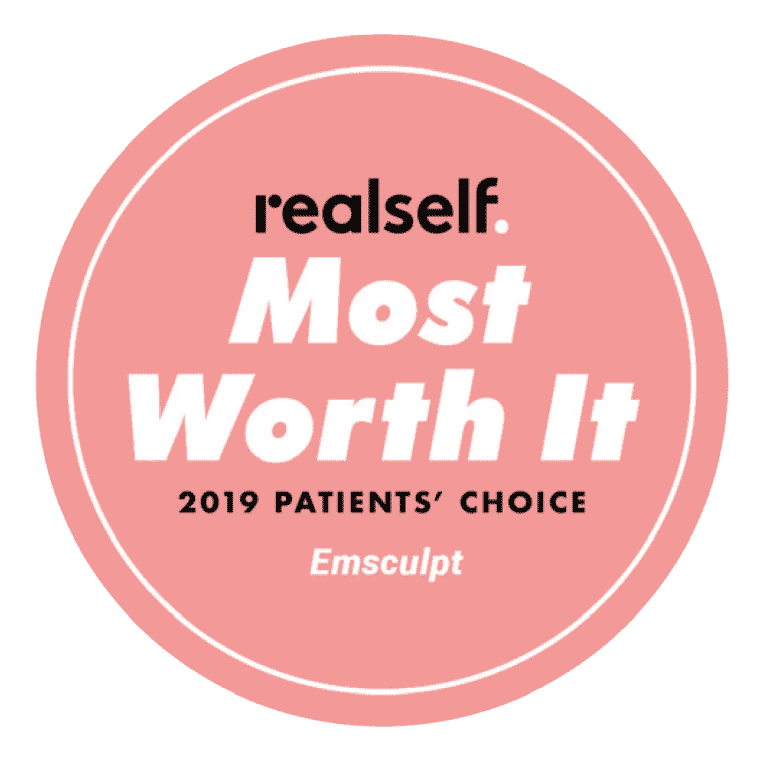 TRUST YOUR RESULTS TO THE EXPERTS AT CUNNINGHAM CLINIC
As with any medical procedure, consult with our providers to see if the EMSCULPT Neo® procedure is right for you. EMSCULPT NEO® is intended for non-invasive lipolysis (breakdown of fat) of the abdomen and reduction in circumference of the abdomen with Skin Type I to Skin Type III.
EMSCULPT NEO® is also cleared for improvement of abdominal tone, strengthening of the abdominal muscles and development of firmer abdomen. Strengthening, toning, firming of buttocks, thighs, and calves. Improvement of muscle tone and firmness, for strengthening muscles in arms.
Important Safety Information
Patient safety is our top priority at Cunningham Clinic, so there are a few things you should consider about your Emsculpt NEO plan. It's important that we avoid using the Emsculpt NEO device around the head, heart, skin that lacks normal sensation, and over metal or electronic implants such as cardiac pacemakers, cochlear implants, intrathecal pumps, implanted defibrillators, implanted neurostimulators, drug pumps, or hearing aids. It's also important to avoid using the device over a menstruating uterus. Patients with any of the following conditions should avoid treatment: fever, malignant tumor, hemorrhagic conditions, epilepsy, recent surgical procedures, pulmonary insufficiency, pregnancy, sensitivity or allergy to latex. Book a free consultation or contact us if you have questions about whether this device is right for you. Our fully certified specialists will answer your questions and ensure you have a safe experience that gets results.
Want to explore other skin care or nutraceutical options? Check out our online store and get great products shipped right away.